2012 Mitty
04-09-12, 07:02 PM
Thunder from downunder
Join Date: Mar 2001
Location: Convoy, Ohio, USA
Posts: 3,843
Likes: 0
Recieved 0 Likes on 0 Posts
2012 Mitty
---
Its on again in a few weeks, Triumph is the featured Marque but Mazdas are always welcome and there will be Mazda Co. people and Spec Miatas running/

I will be there again/

Steve
04-28-12, 06:15 PM
Censored

Mitty updates:
The Iron Butt award this time went to a new guy up from Tampa, name's Andy, in a beautiful Maya Gold 83 GSL: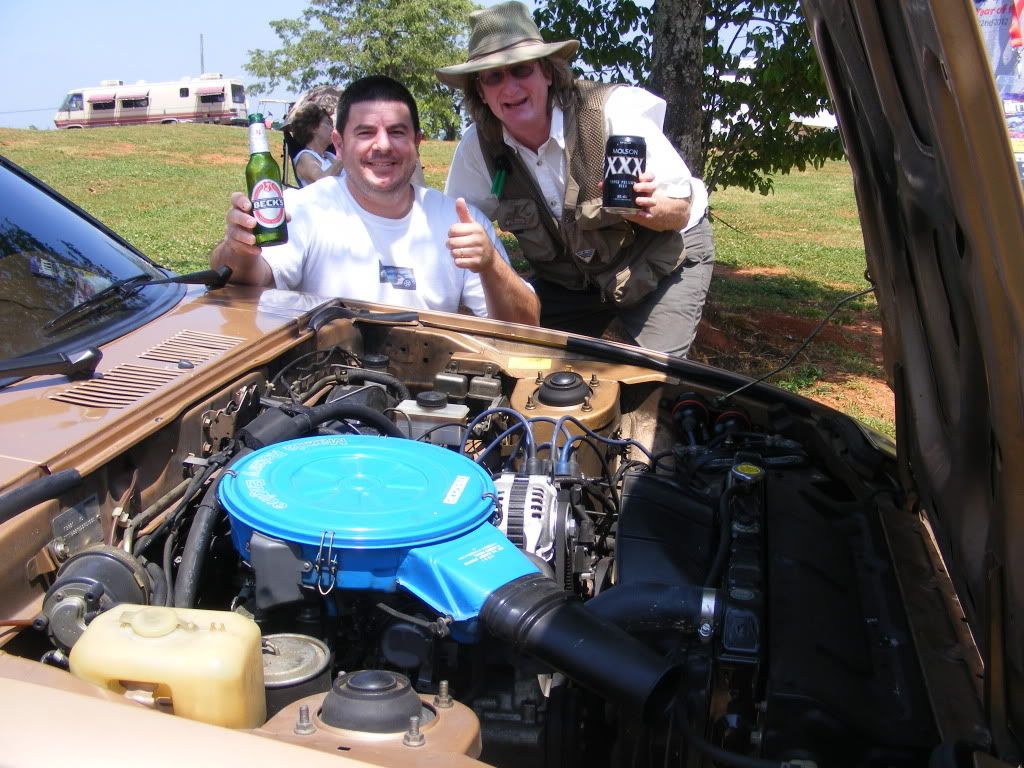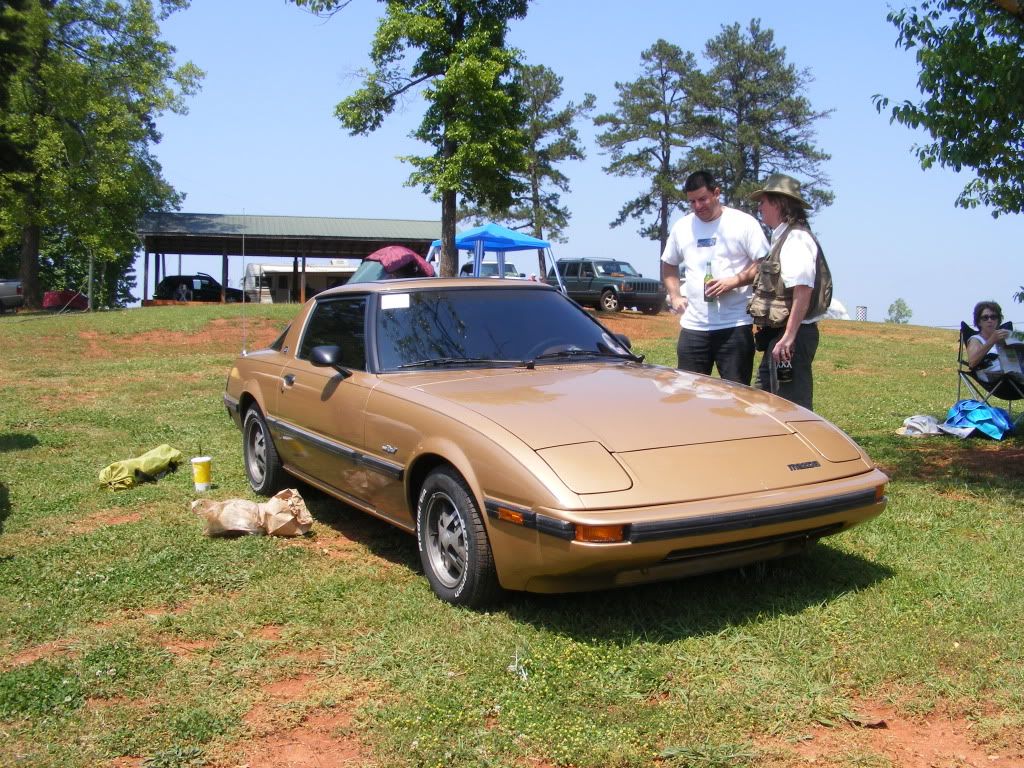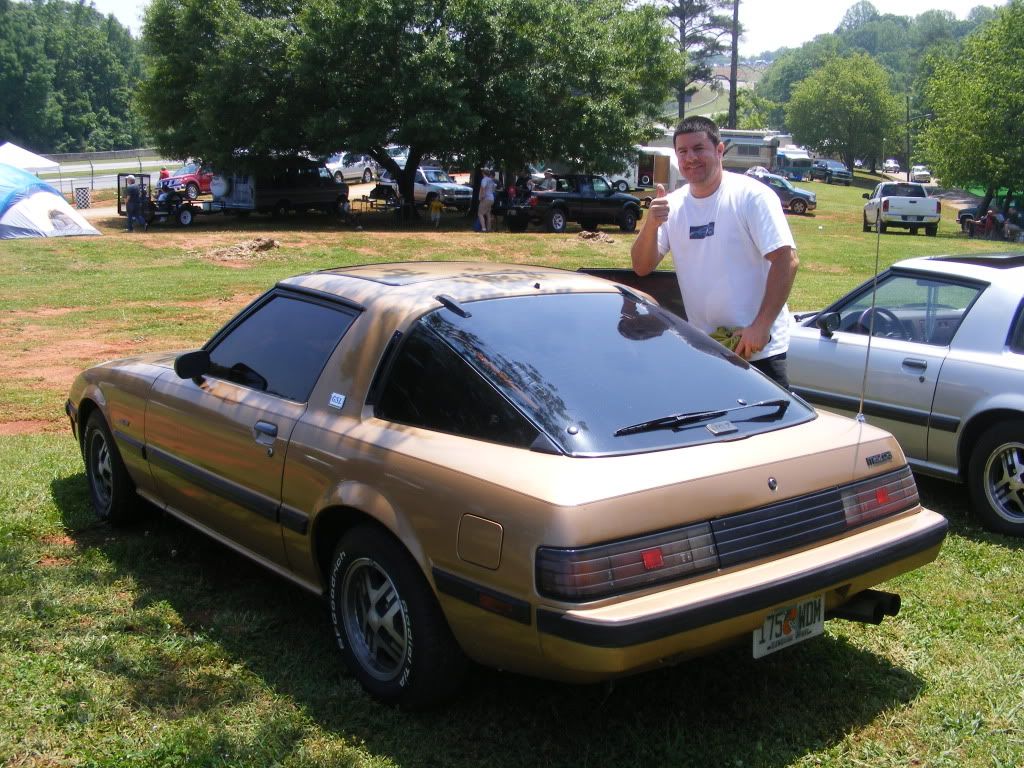 Here's another new guy who inherited a fantastic silver ported 83 GSL from his dad who bought it new, name's Ryan. Nice dad. He's an engineer: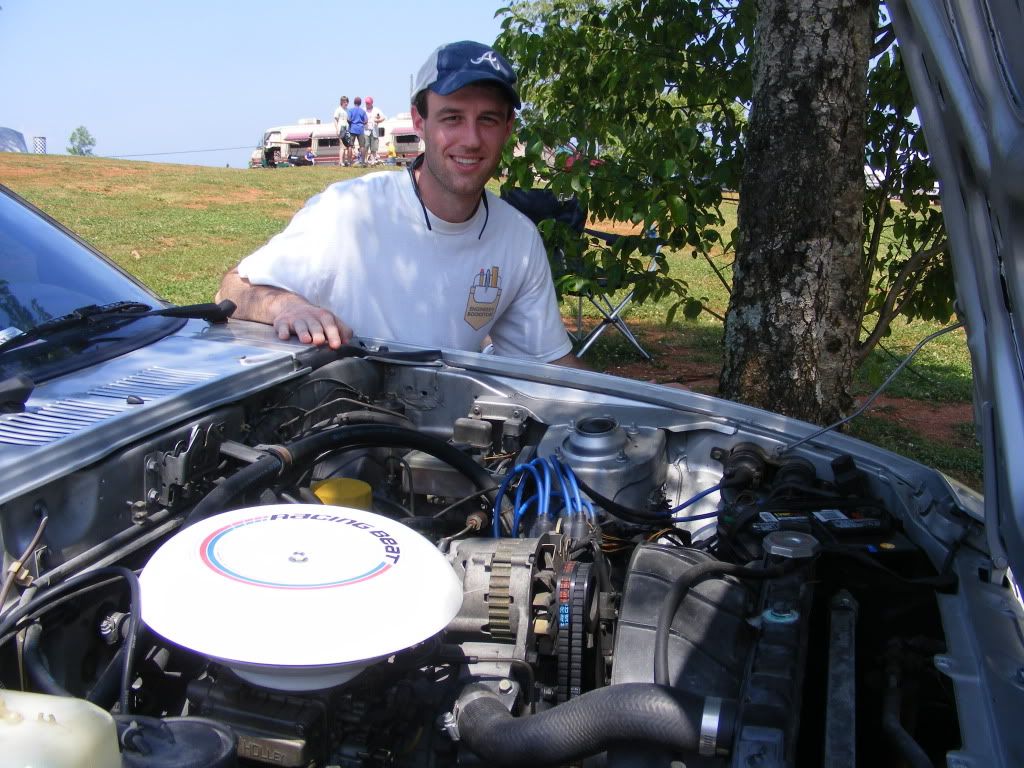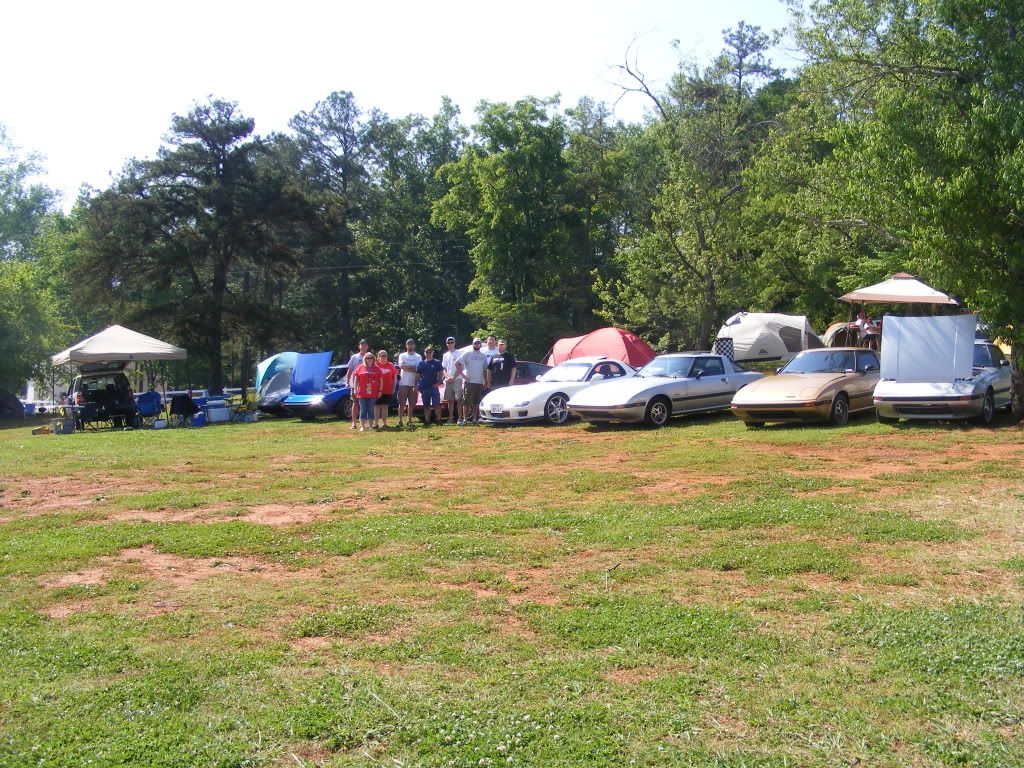 We had a ton of fun, made all the better by Tim's Oatmeal home brew, damn that **** is good: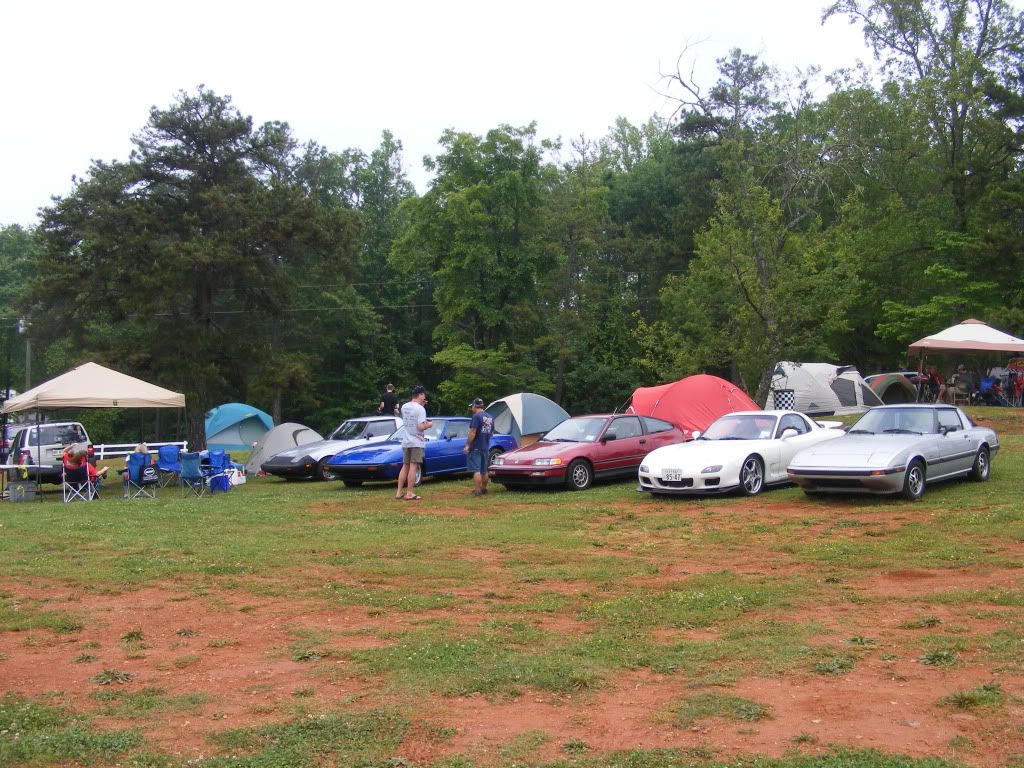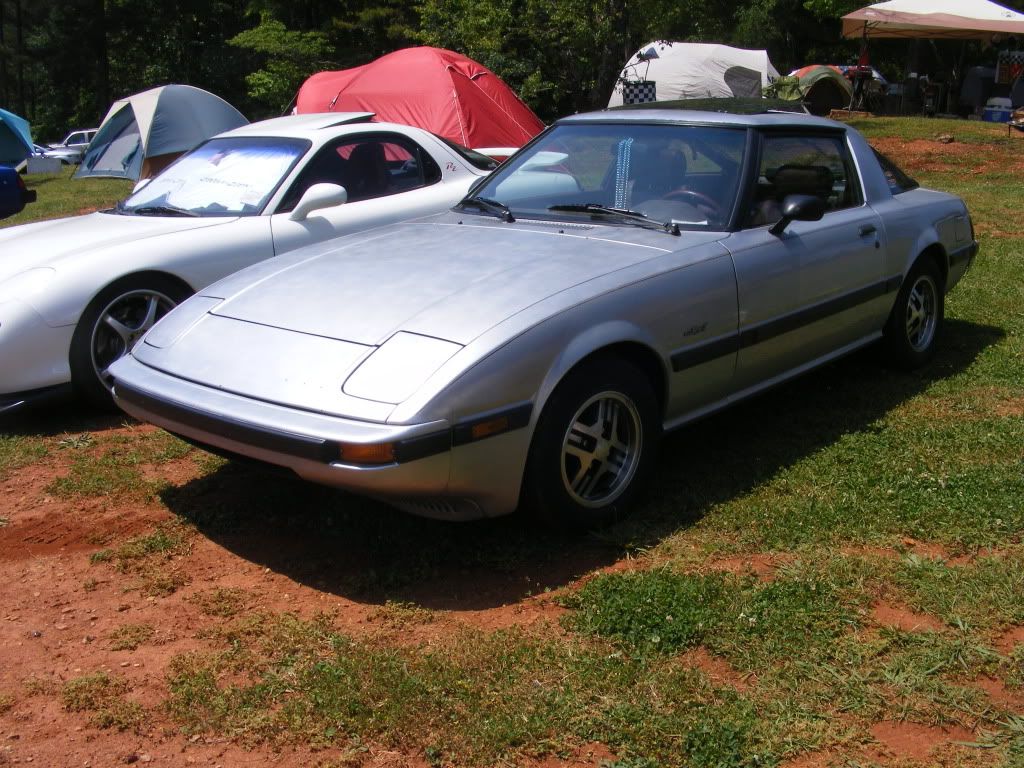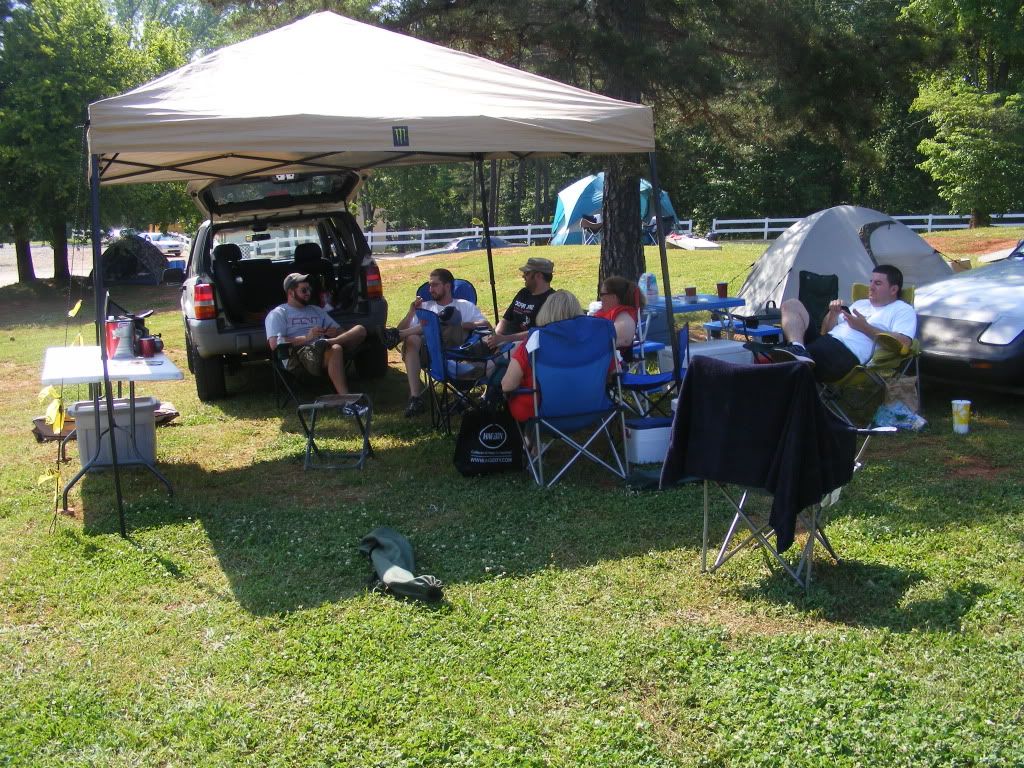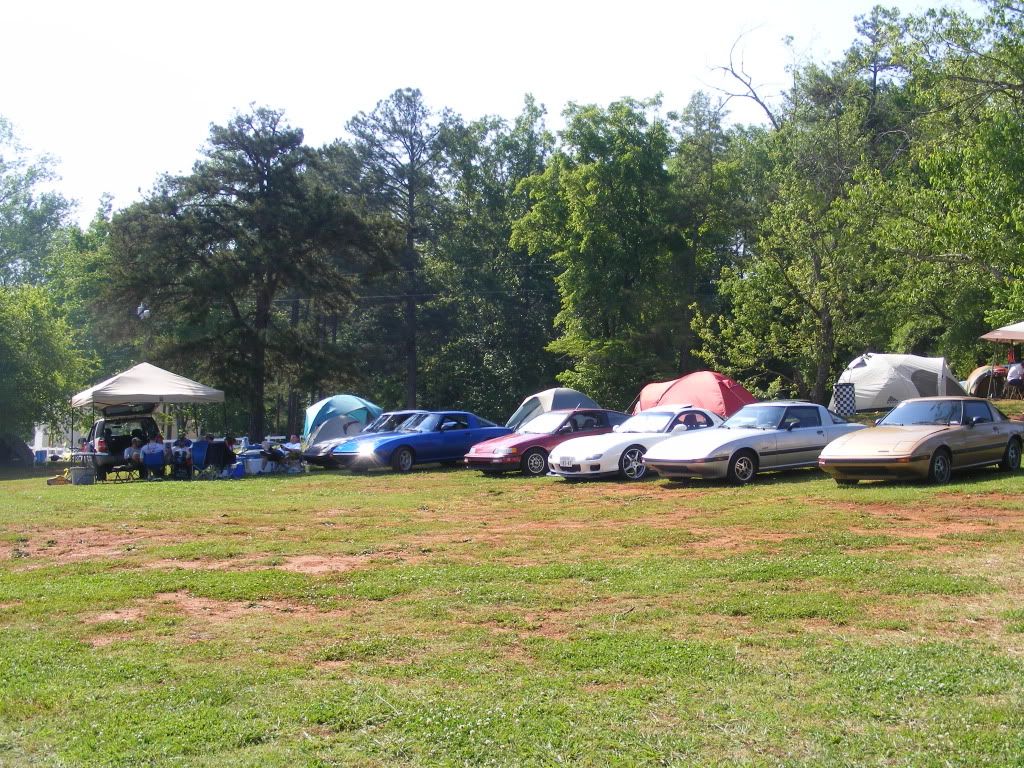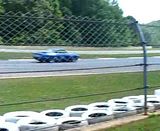 Next year I'm bringing a tent and my wife and staying for the weekend.
Thread
Thread Starter
Forum
Replies
Last Post
3rd Generation Specific (1993-2002)
Deals Gap Rotary Rally Archive
Deals Gap Rotary Rally Archive