Project Naomi VII : Coming Home
08-23-15, 09:46 PM
Rotoholic Moderookie

Project Naomi VII : Coming Home
---
For anyone looking for the other project threads:
Project Naomi I : New Project on an Old Favourite
Project Naomi II : Giant Rotisserie Pictures Update
Project Naomi III : End of Summer 2010 Update
Project Naomi IV : Almost Off The Rotisserie
Project Naomi V : Finally PAINT!
Project Naomi VI : IT LIVES!
Project Naomi VII : Coming Home
-----
It's been five long years since this project began, but the day has finally come to take it home!
Yesterday I arrived at ClassicAuto in the early afternoon and found her sitting outside, all washed, waxed and ready to go. As requested he had put about a hundred kilometers of shakedown driving on it to make sure that it was ready for the trip home.
There had been a couple of small issues - one of the new ball joints had fallen out of its hole on the control arm for example - but it was now in great shape and ready to go.
And true to his word, it survived the whole 600+km drive home with no major issues. A rattle here, a loose grommet there, it really did drive better than I ever remember it driving.
As with any project there are a few tweaks left to do, and the car will probably never be 100% "done" (if it was, I'd have to buy another one just to have a project!). But I'm incredibly impressed with all the work that Joe and the guys at Classic did, and it's a good example of "good things come to those who wait"
Oh, I almost forgot - to answer Aaron's question in the last thread, no there was no champagne but we did celebrate with a different carbonated beverage :
---
Last edited by vipernicus42; 08-23-15 at

09:59 PM

.
08-23-15, 09:57 PM
Rotoholic Moderookie

The official list of remaining tweaks is:

- Shifter bushings : something went wrong when I installed the new ones and the shifter is loose now and rattles

- The steering column grommet isn't in place at the firewall, it's slid down the column. I tried to slide it into place at the gas station but it's stuck, so I've got to fix that

- The E-fan temp sensor needs adjusting and I want to add a relay that switches on ignition power so I don't run my battery dead with the e-fan running for ages when parked after long drives

- There's a rattling noise in the rear around 90kph. Probably either the jack, spare tire, or the speakers rattling against the metal they're attached to. I have to track this down

- The clock doesn't light up (amazingly though everything else lighting-related works brilliantly!

- I have a stereo surround in a box somewhere that needs to be installed. Right now the stereo is a 1din stereo in a 2.5din hole just sort of sitting there

- Coolant Sensor has some kind of problem. In right-hand turns or at speeds above 125kph the light comes on and the alarm starts beeping. Reduce speed or come out of the turn and it stops.

- The horn only works when the ignition is off. I have no idea why. When the car is running, nothing, but when the car is off it works fine?

- The driver's side power mirror will go any direction but up, the passenger's side one won't go any direction at all. I've got a spare mirror to pull a motor from, or it might be a harness issue.

- The passenger's side window needs a bit of silicon lube in the channel to help it close properly without assistance. I've got a can of it, just haven't had time to do that

- The locks are EXTREMELY STIFF. I'll have to take the door panels off and lube up the linkages.

- The carb secondaries don't seem to be opening all the way. It might be carpet binding, but I think it's actually the wire making the mechanical connection that has stretched or loosened.


Everything else looks perfect. So really, all pretty small things!
08-29-15, 08:46 PM
Jon, if your carb has the flip-o-matic, that could be the problem with the secondaries. I discovered this on Jingkun's carb where that SVT guy tried the flip-o-matic and it was terrible so I undid it and tacked it instead which worked perfectly. Either way, be sure to take a good look.
08-31-15, 04:44 PM
Rotoholic Moderookie

The 83LE rims are going to get black centers and polished lips, should look pretty sweet when I've got them done. That'll probably be in the spring though. I just moved into a new place and it drained my reserves a bit!
Originally Posted by
Jeff20B
Jon, if your carb has the flip-o-matic, that could be the problem with the secondaries. I discovered this on Jingkun's carb where that SVT guy tried the flip-o-matic and it was terrible so I undid it and tacked it instead which worked perfectly. Either way, be sure to take a good look.
No, my carb was pre-flip-o-matic., though a buddy of mine has that version and it seems to work fine. The primaries/secondaries on mine are linked with wire which has either stretched a bit or loosened a bit. I'll have to get the carb on the bench when I get a chance and take a closer look.
09-09-15, 10:07 AM
Great set of threads on Naomi coming of age. Its really great to see someone getting quality work
done and delivered, instead of yet another vendor bashing thread due to poor work.

Looks top notch. I also think its a great resource for the noobs to see how much money it really
costs to do this level of restoration.
03-07-16, 04:57 AM
Seven Is Coming

Join Date: Dec 2001
Location: Washington
Posts: 6,501
Likes: 0
Received 0 Likes on 0 Posts
Bump from the dead!
So, I actually came across this thread while lurking and searching for something else, but I really wanted to pass on my excitement for seeing this finished. I will be honest, I didn't think you would finish it. I really thought you would just get yourself in over your head because you underestimated the cost and time it would take (as many people do), give up, and sell it off unfinished. I have dabbled in auto body and "restoration" for the better part of 10 years now, so I have an idea of the caliber of work and costs involved.
That said, although I had negative thoughts about it going into it, I had hoped for the best because I know how much these cars mean to us. I personally look at mine and can pick out every little flaw and blemish that has just gotten worse over the past 15 years of ownership, wishing I could afford to embark on a journey like this. But instead, I just do what I can to minimize and stop any rust and damage as I find it, with the thought in mind that someday I will "finish it" and do a better job. Your journey has given me hope that it CAN be done with the proper amount of time and patience, and the results speak for themselves.
Congrats on the "new" car!
~T.J.
PS - I attached a few images of mine from when I repainted the engine compartment and started the restoration up there. Not as good as I want it to be since I skimped on materials for the bolt-ons, but the actual car body/frame got rust treatment, two part epoxy primer, base, and clear coat paint. Anyway, it's plenty good for this go around! I'm hoping I can do a quick and dirty exterior job in the next year or so. The car only has 110K miles on it, so it's not terrible, but it needs some freshening up for sure.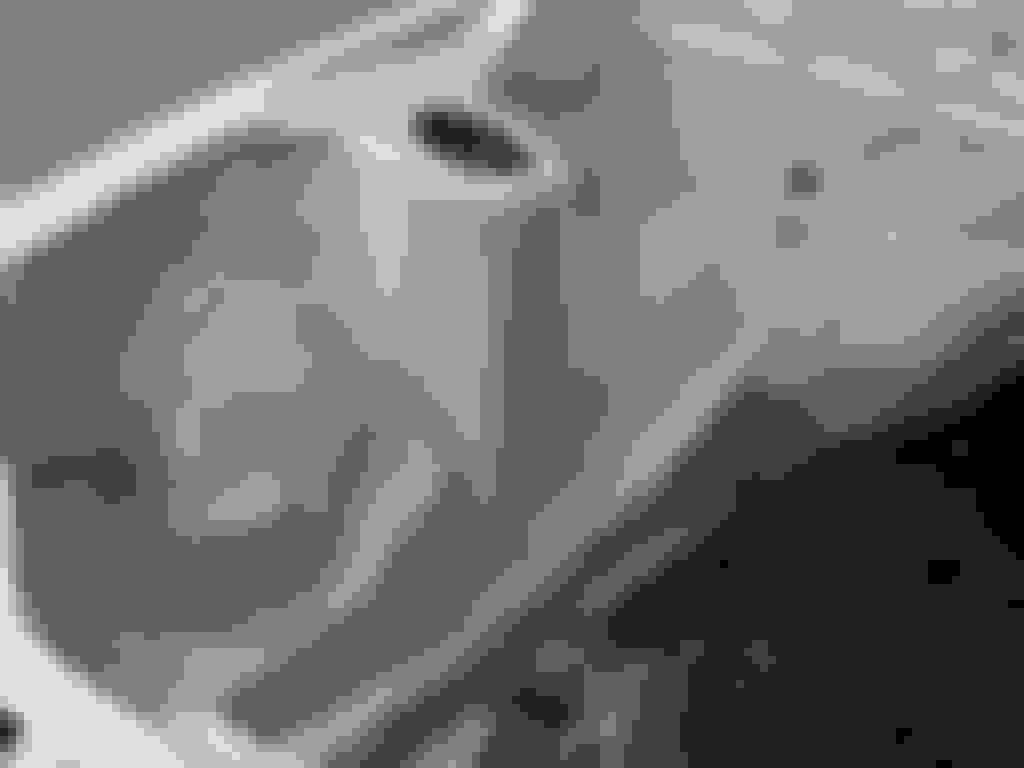 ---
Last edited by RotorMotorDriver; 03-07-16 at

04:59 AM

.
Thread
Thread Starter
Forum
Replies
Last Post