Live from the Mitty
04-28-12, 06:06 PM
Censored

You were missed Mark, hope you can make it down next year. The Iron Butt award this time went to a new guy up from Tampa, name's Andy, in a beautiful Maya Gold 83 GSL: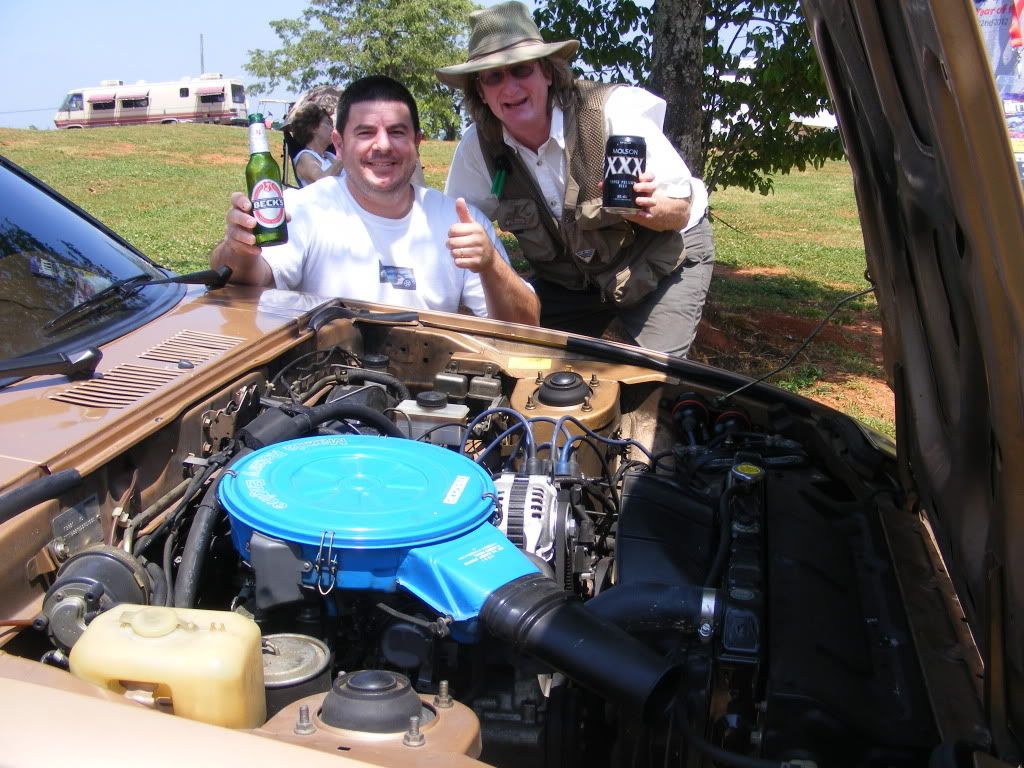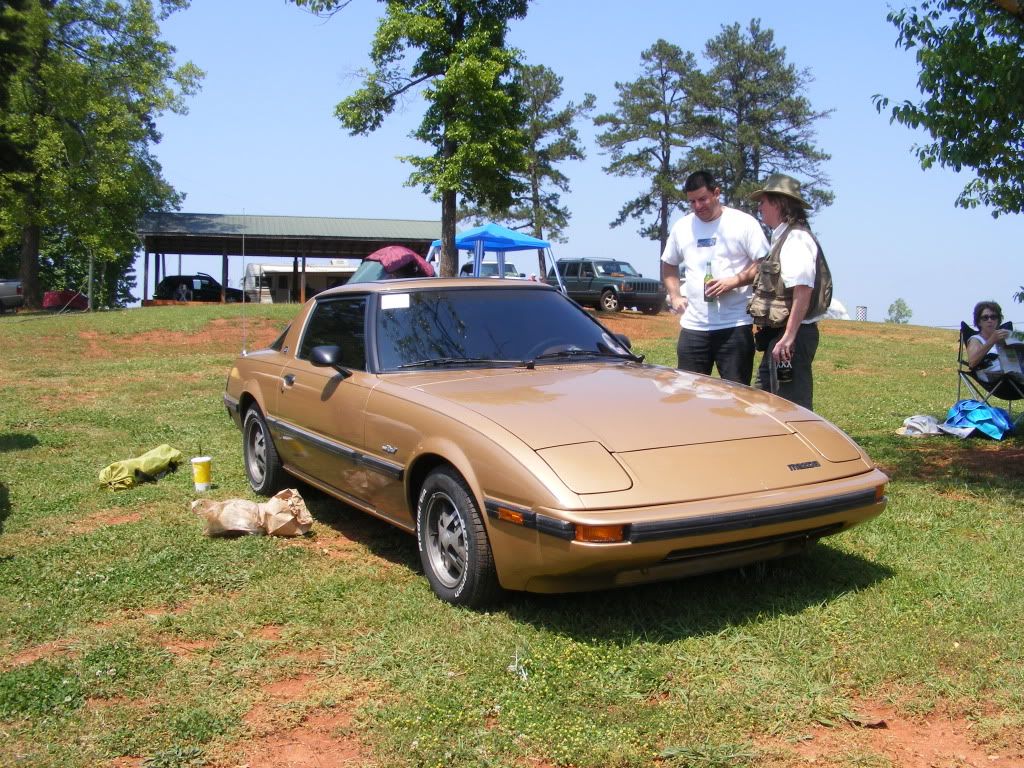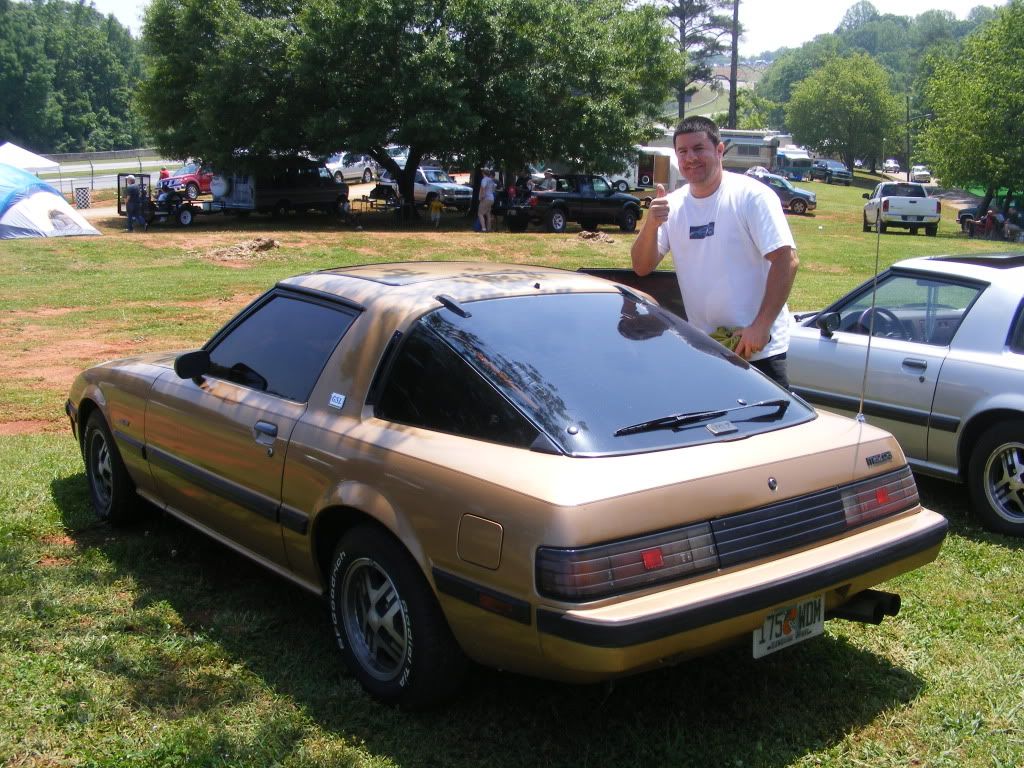 Here's another new guy who inherited a fantastic silver ported 83 GSL from his dad who bought it new, name's Ryan. Nice dad. He's an engineer: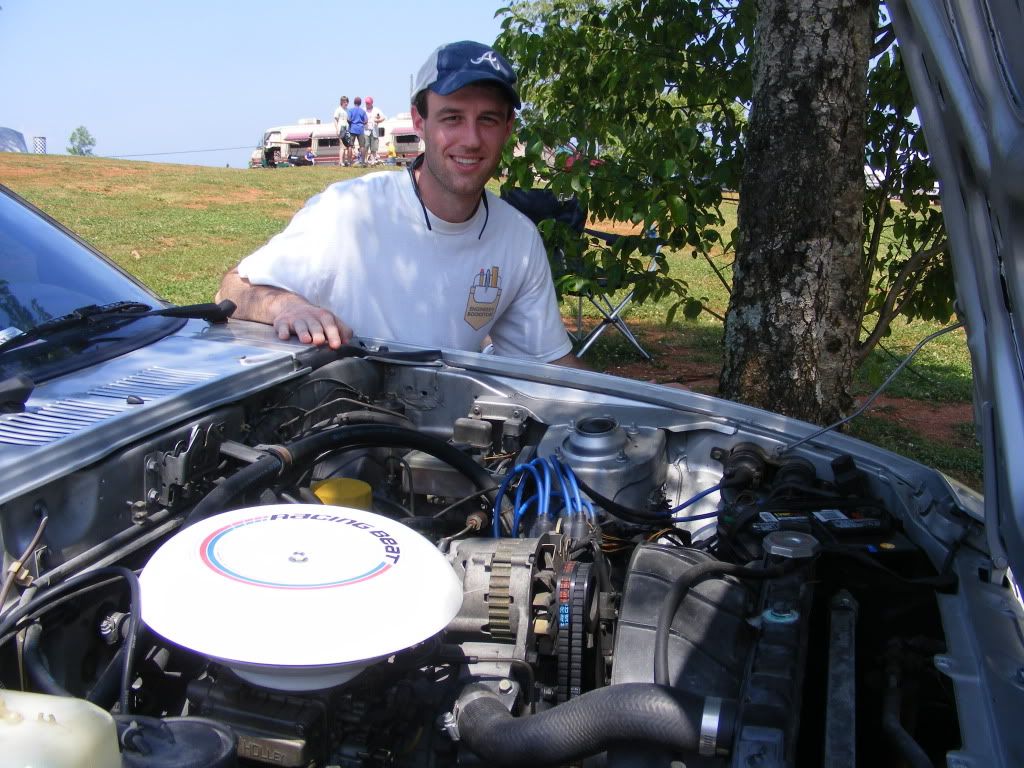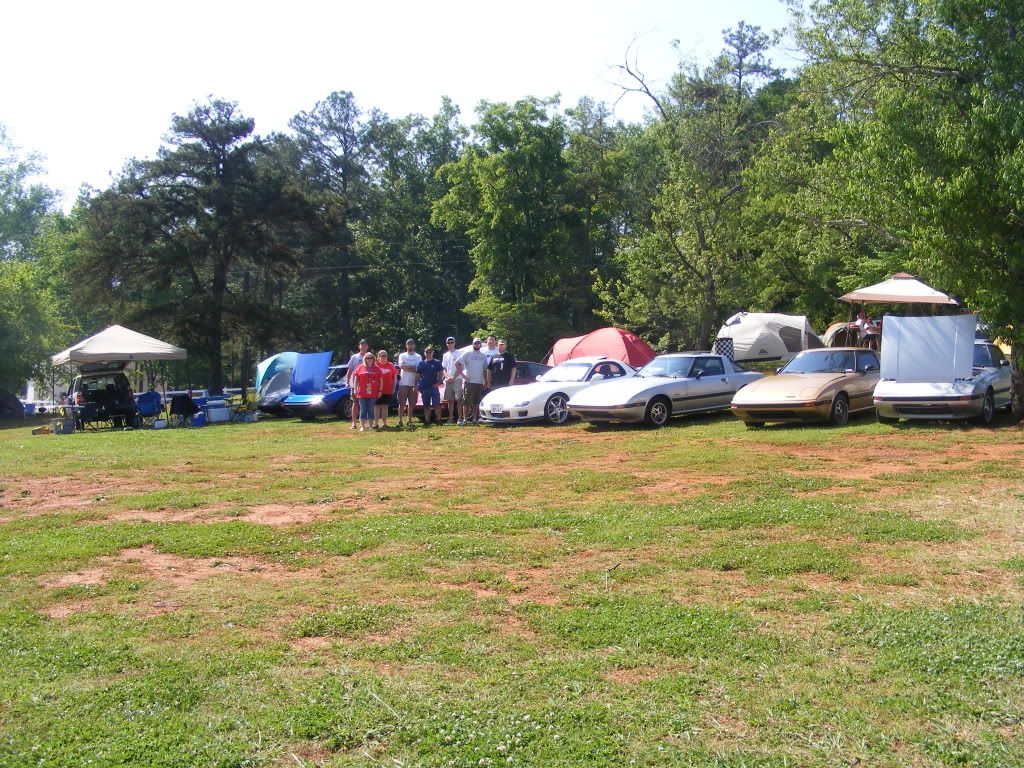 We had a ton of fun, made all the better by Tim's Oatmeal home brew, damn that **** is good: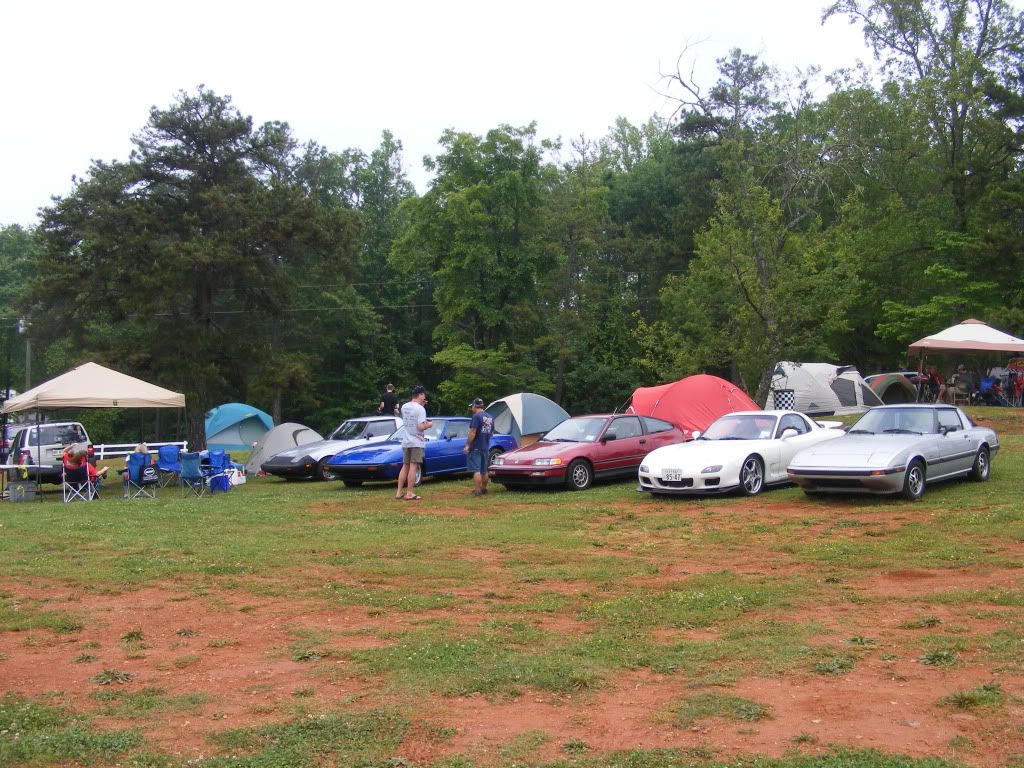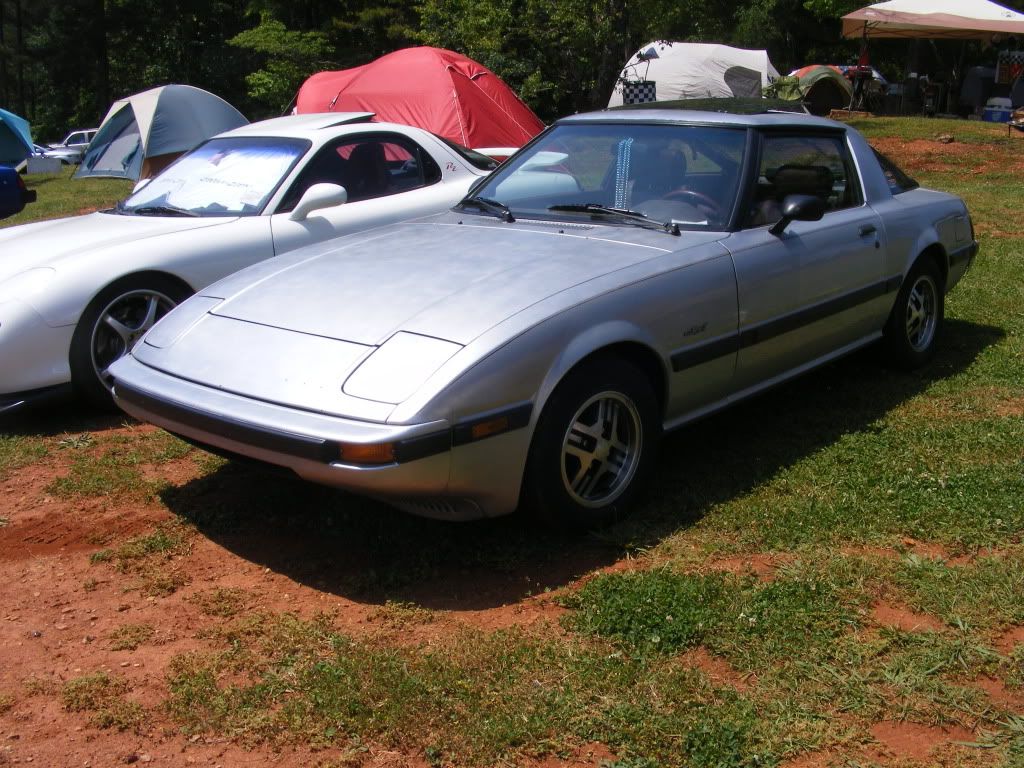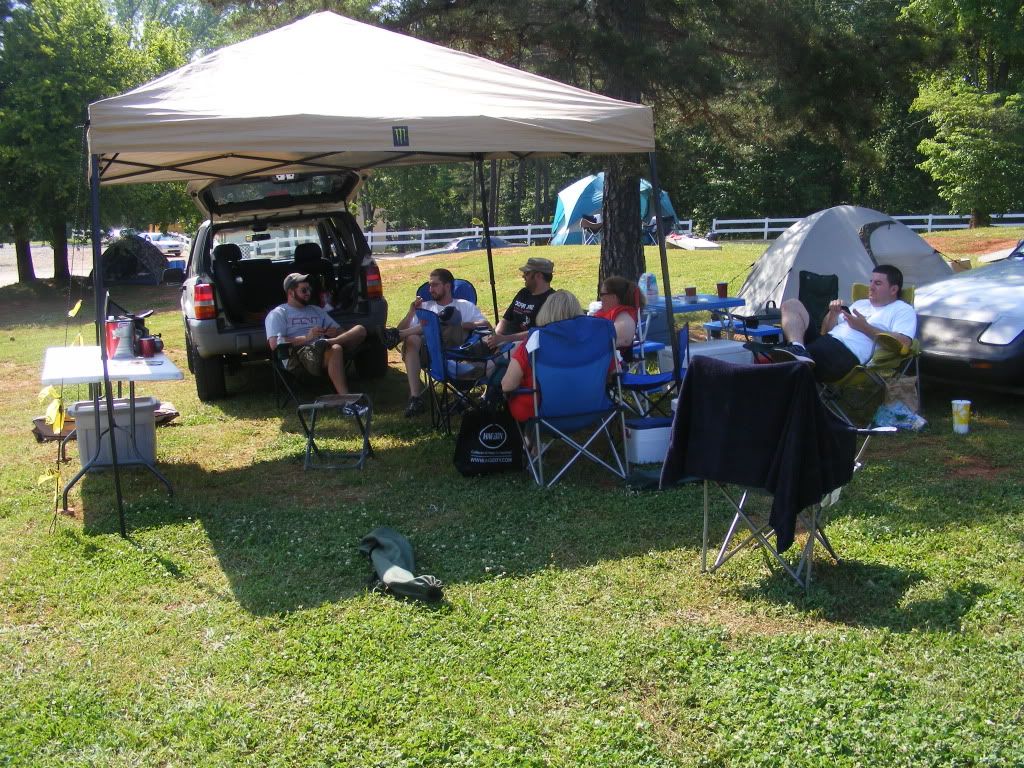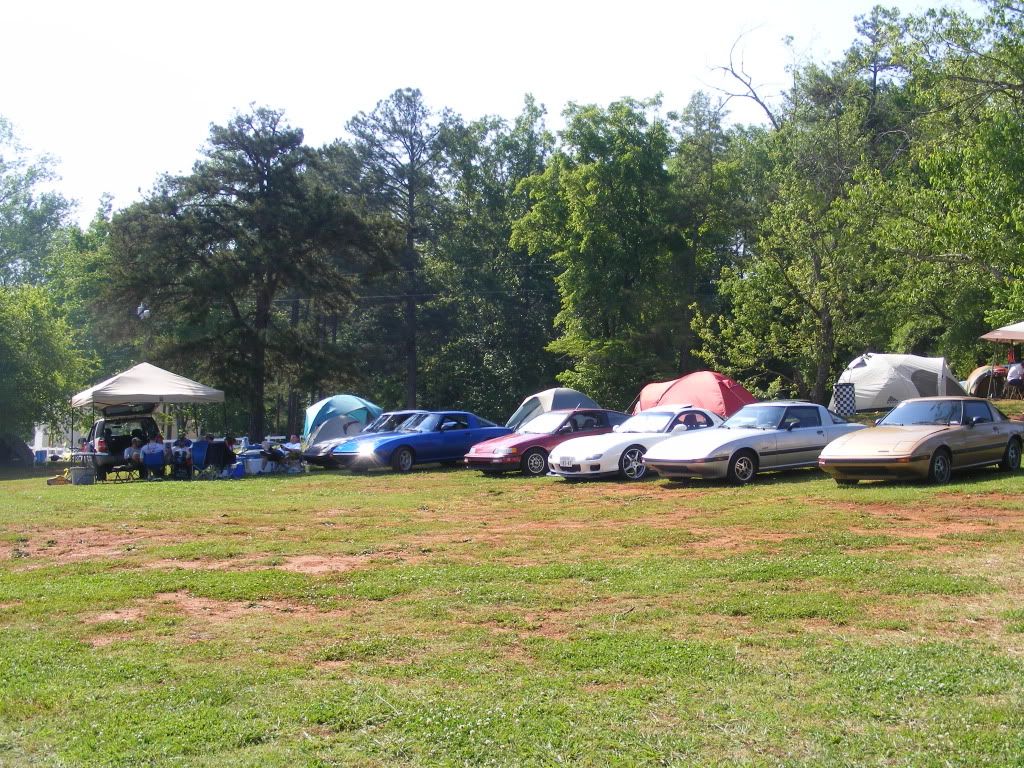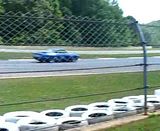 Next year I'm bringing a tent and my wife and staying for the weekend.
05-03-12, 04:21 PM
Censored

I don't know who he was, he just happened to be passing through when I was taking a few pictures and he wanted to join in. Pretty strange dude, I didn't talk with him much but I'm sure he's got some stories to tell.

Andy is a new guy from Tampa that owns that pretty mayan gold FB, he's the one with the white T shirt and the Beck's. He also didn't have any idea who the guy in the vest was.

Dave, why don't you pack up the family and come on down next year? Or maybe just pack up one of the 7's and take a little well earned vacation?

It was a lighter turn out this year and I didn't take nearly enough pictures to show all the great cars that were all over the place and out on the track. I like this meeting more and more each, plan to do some real camping next year.
Thread
Thread Starter
Forum
Replies
Last Post