Tail watercooled wastegate.
09-28-10, 12:23 PM
89FC
Join Date: Mar 2010
Location: Bay Area, Cali.
Posts: 545
Likes: 0
Received 0 Likes on 0 Posts
Tail watercooled wastegate.
---
Tial MVR External Wastegate, with watercooled topside.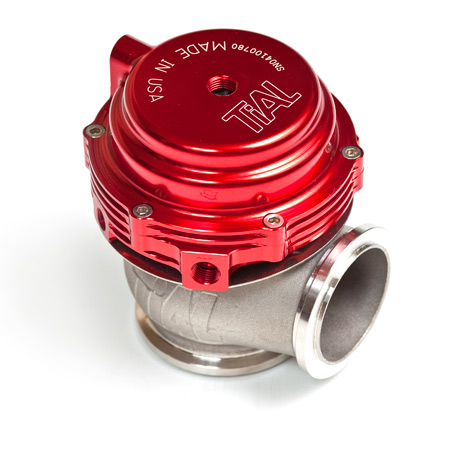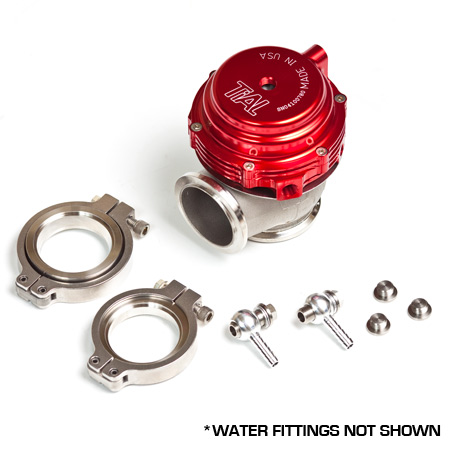 http://www.atpturbo.com/mm5/merchant...egory_Code=WGT
09-29-10, 04:27 PM
Senior Member

Join Date: Jul 2003
Location: Edmonton, AB, Canada
Posts: 408
Likes: 0
Received 0 Likes on 0 Posts
In road racing we can heat soak the wastegates and potentially melt the bladders if we don't have enough airflow over the wastegate. Water cooling would keep the bladder cool and also prevent the spring weakening with heat soak, opening earlier and dropping our boost levels. I've yet to damage a bladder, but I have had boost fall off over a race as everything gets really hot. Whether this is just related to increasing intake temperatures or was the wastegate, is hard to say.

-Trent
09-29-10, 05:53 PM
A street driven rotary that is pushed hard usually changes the top hat color of the wastegate( if making decent power). In these cases probably a good idea to hook up the ports properly..