My autocross FD SM2 build up
11-06-18, 07:08 PM
11-06-18, 07:25 PM
jkstill
Gotta keep that catch can drained. Iíve used a small manual suction pump from Napa and appropriately sized hose to drain it when I couldnít get underneath the car to drain it. Oil on the windshield is not the biggest problem for me. If the catch can starts blowing oil it gets on the
alternator
belt, and the battery wonít charge.
In my area the locals have found this China catch can that is actually pretty nice.
Somewhat baffled on the inlet lines, appears to be hard annodized Aluminum (very hard scratch resistant Black finish), a little dipstick to check how full it is (no sight glass) and best feature is the bottom unscrews like an oil filter and you can dump it easily.
I made a little bracket to make it easy to take up and unscrew/drain. I put some silicone tube over most the dipstick threads so its only 1 thread and not unscrewing/screwing for days...
$35 on Amazon
https://www.amazon.com/gp/product/B076BKV7JF/ref=oh_aui_detailpage_o00_s00?ie=UTF8&psc=1
07-02-19, 06:00 PM
Can Post Only in New Member Section
Join Date: Jul 2019
Location: CA
Posts: 1
Likes: 0
Since Brian isn't super active here, I thought you guys might enjoy this feature article I wrote on his RX7 and performance in the Optima Ultimate Street Car Series here:
Autocross RX7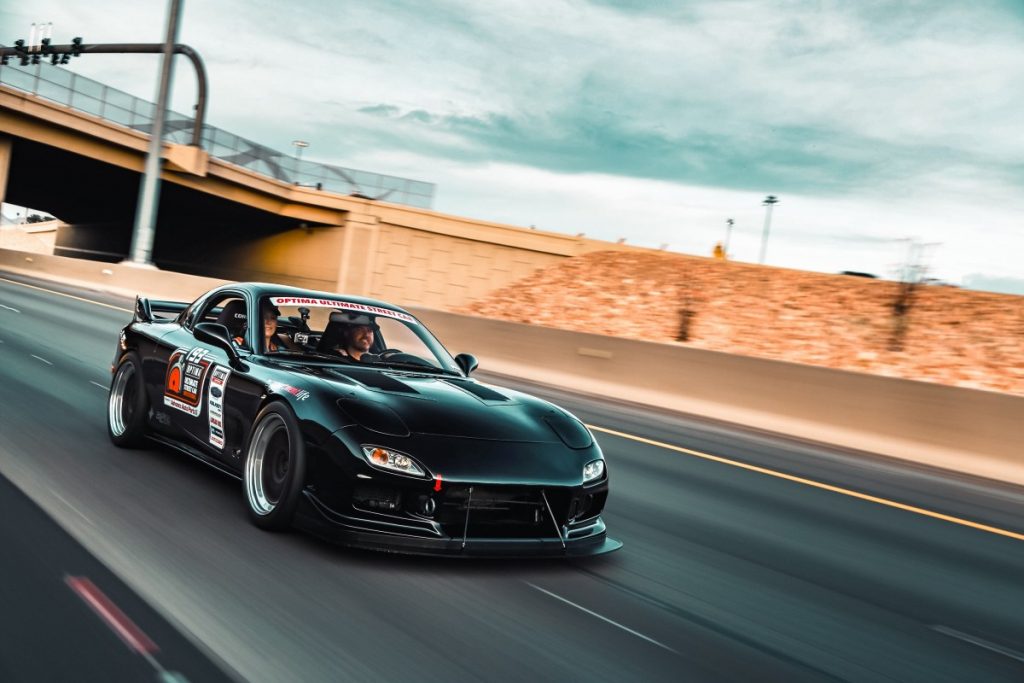 Thread
Thread Starter
Forum
Replies
Last Post
New Member RX-7 Technical