Factory Security System
03-09-12, 05:40 PM
Can Post Only in New Member Section
Join Date: Mar 2012
Posts: 2
Likes: 0
Received 0 Likes on 0 Posts
Factory Security System
---
I bought my RX-7 about 2 weeks ago. I love it! When I bought the car I only received a key from the previous owner. I thought nothing of it, and figured the car had no sort of remote security system. However, after a week I noticed a light that reads "security system". Also the history report indicates a dealership installed a security system back in the day.
My question is can I just buy a replacement remote for it, or will I need to install a third party security system? If I do need to install a new security system, what are some good choices?
Pictures are below: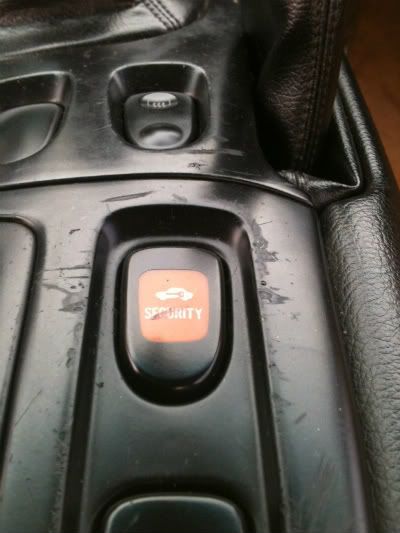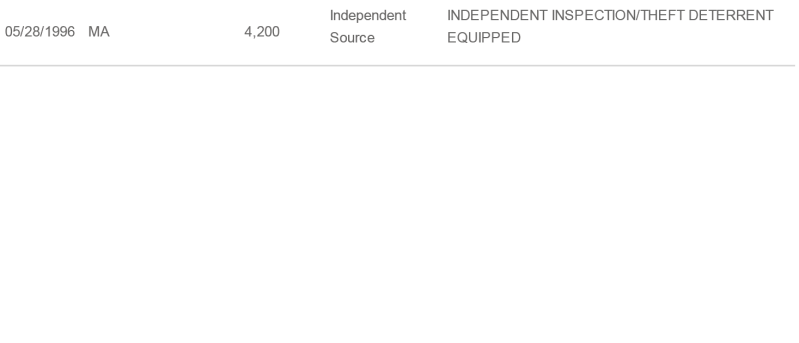 03-10-12, 02:44 PM
All 93 and up FD's came from the factory with an anti theft security system. There was no remote provided to unlock the doors. If there is a system installed aftermarket you will have to find out what brand and model and contact the manufactuer.
Here is the explanation of how the system works from the service highlights manual.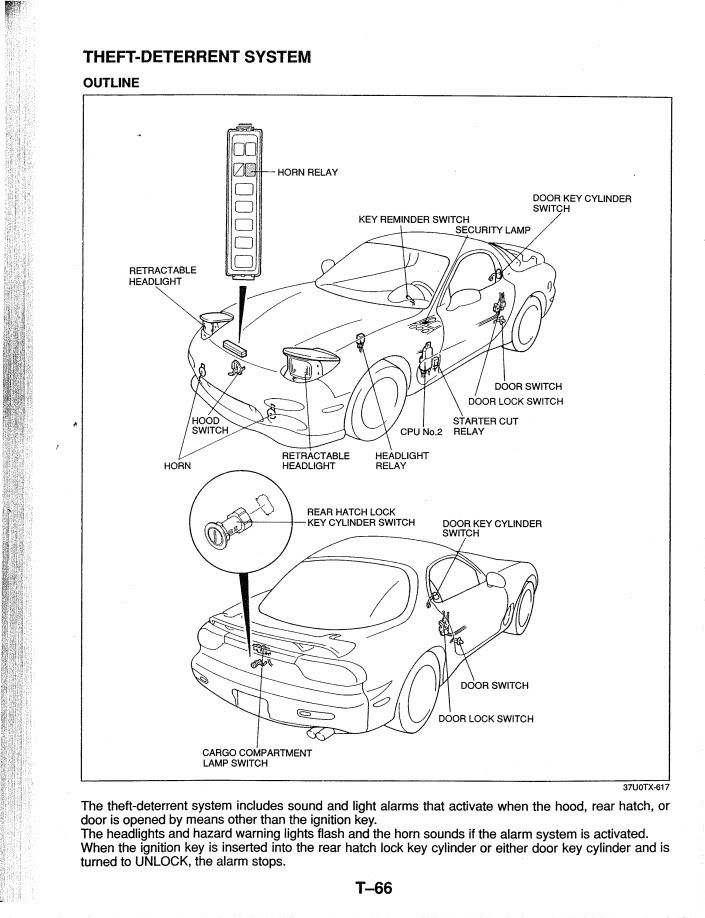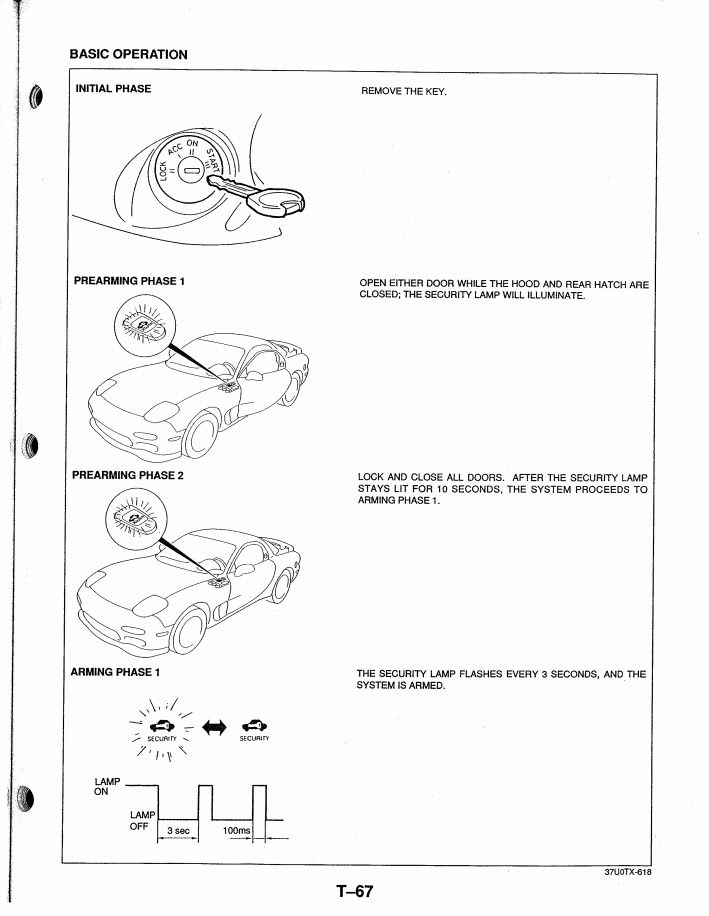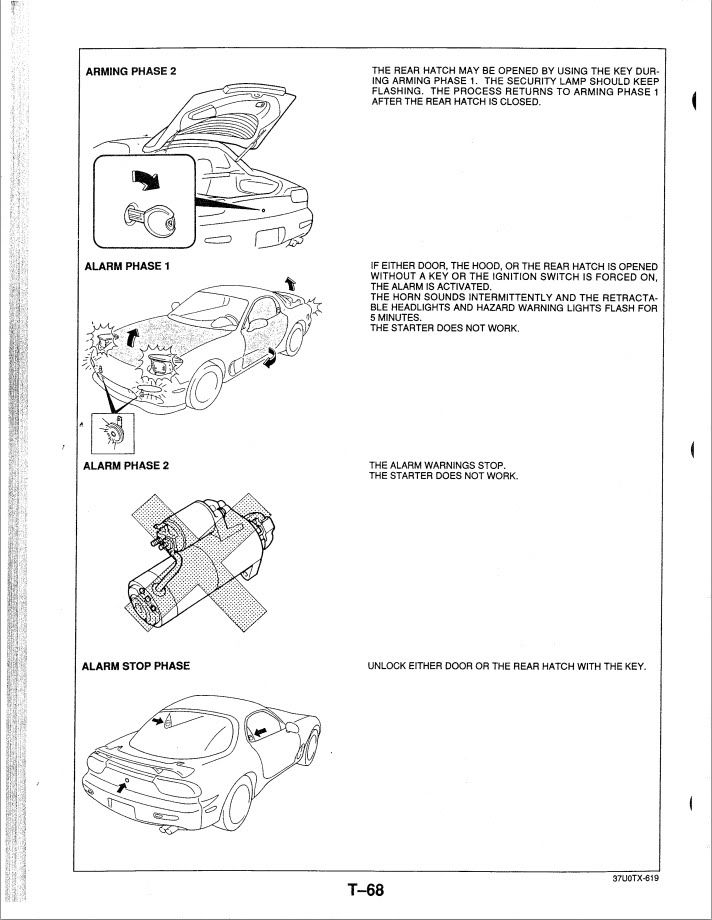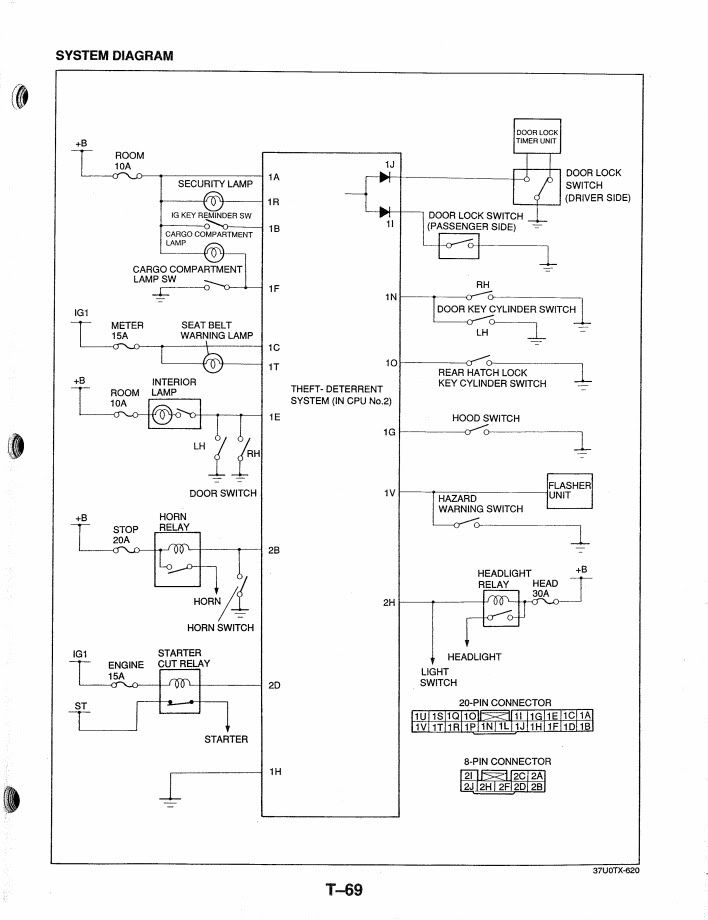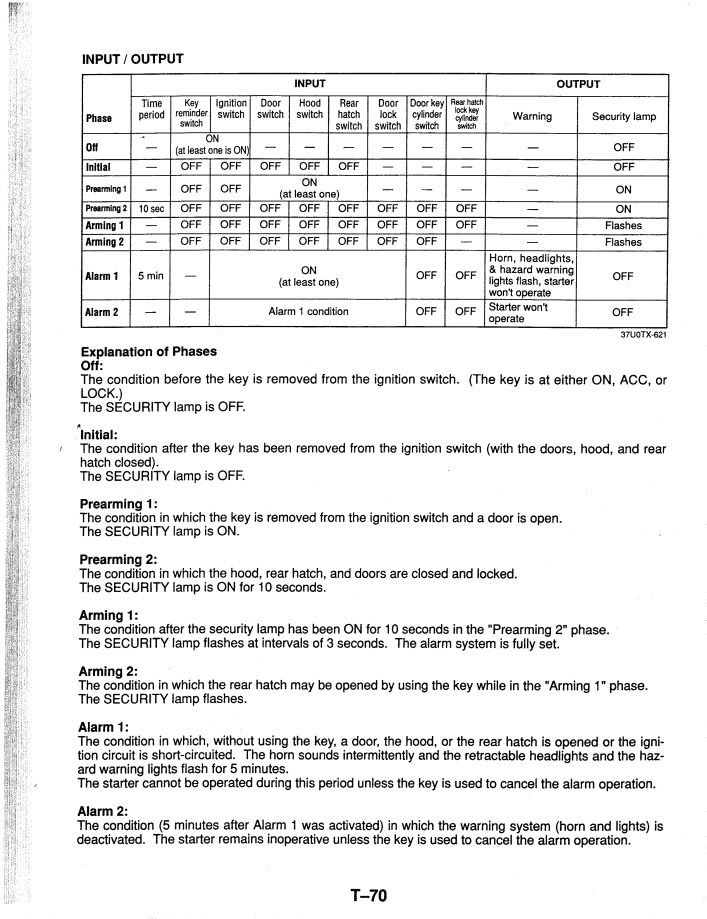 John
Thread
Thread Starter
Forum
Replies
Last Post
1st Generation Specific (1979-1985)
2nd Generation Specific (1986-1992)