The official 'My FD3S' picture thread. READ THE RULES!
03-08-19, 06:01 PM
Hey everyone, been on this forum for several years now and have never posted a photo of my ride. Iíve met some cool people on here.
First pic when i bought the car in 2015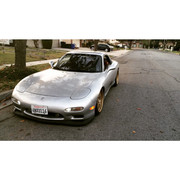 a couple days later, she was freaking low.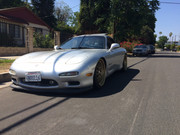 put her to sleep in 2016 and sent off to the body shop in 2017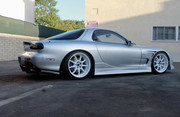 now in 2019 just a few minor cosmetic changes and my engine finally getting done and soon to be ready to hit the streets single turbo, v mount, street ported, etc.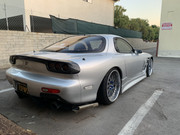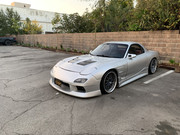 also, if anyone has some already silver hot water lab sleeks for sale, hmu. Getting rid of pop ups as i like the aggressive look of the sleeks and also dont want to spend 1k+ on projectors to properly run LEDís .yes i fixed the tire on the last picture too LOL