20b Street Ported FD
01-05-19, 06:43 AM
Full Member

20b Street Ported FD
---
Hey guys donít think Iíve posted a build thread on here before.
ill start with a few pictures to make sure the links are corrupt as I know photo bucket when mental a while back lol...
Currwntly just finishing off installing the Samberg v8 swap radiator, not sure rotary 20b guys have used it before but seems to be going in well so far with the 20b, I liked the idea of having the air filter down the front and get some colder air into the block!
The car has a FEED carbon bonnet on currently which Iím changing back to the stock white bonnet ASAP. Test fitted the FEED GT2 rear spoiler to, but will probably take that off again and run spoilerless lol
Managed to get a private plate for the car, 20b related which is cool!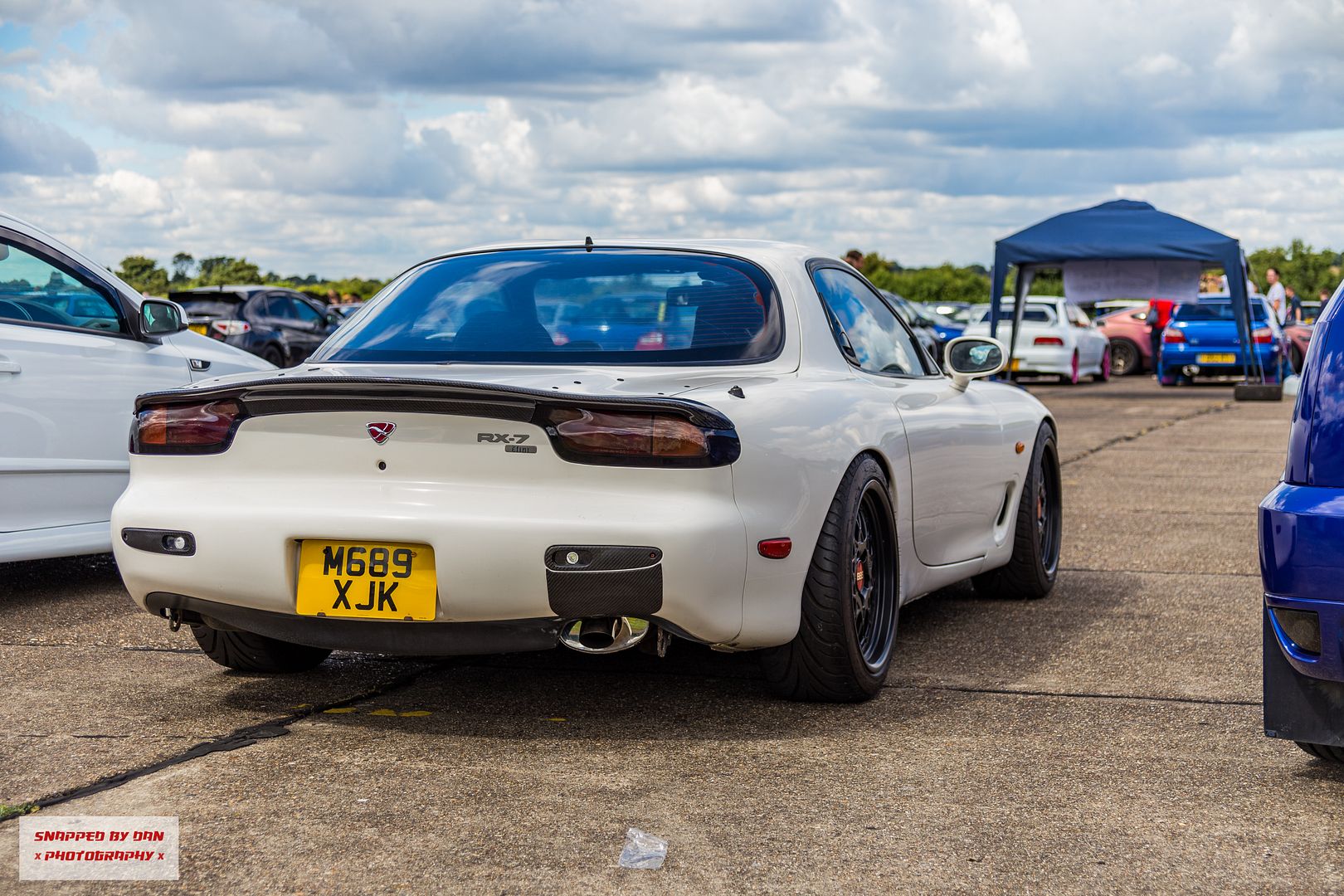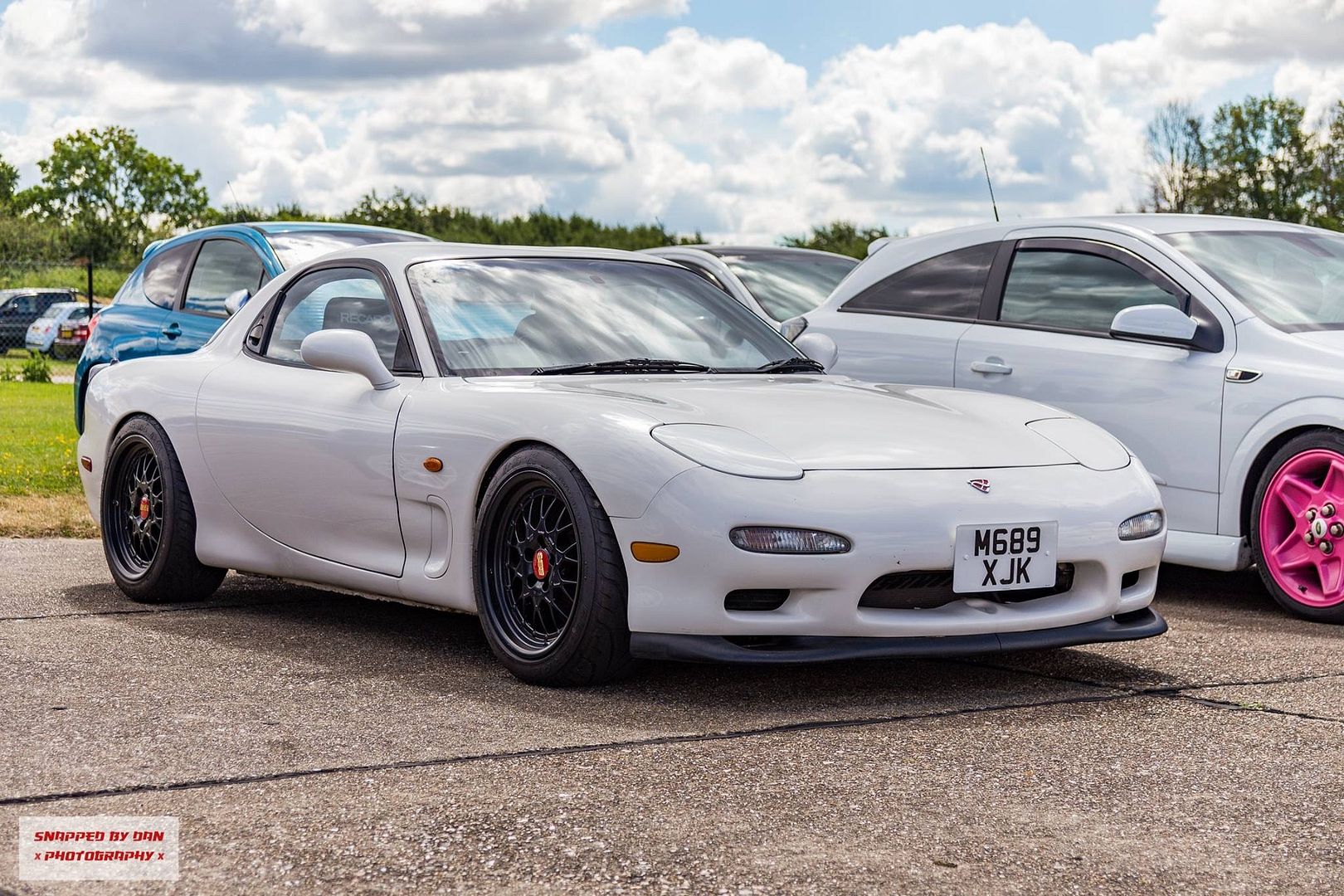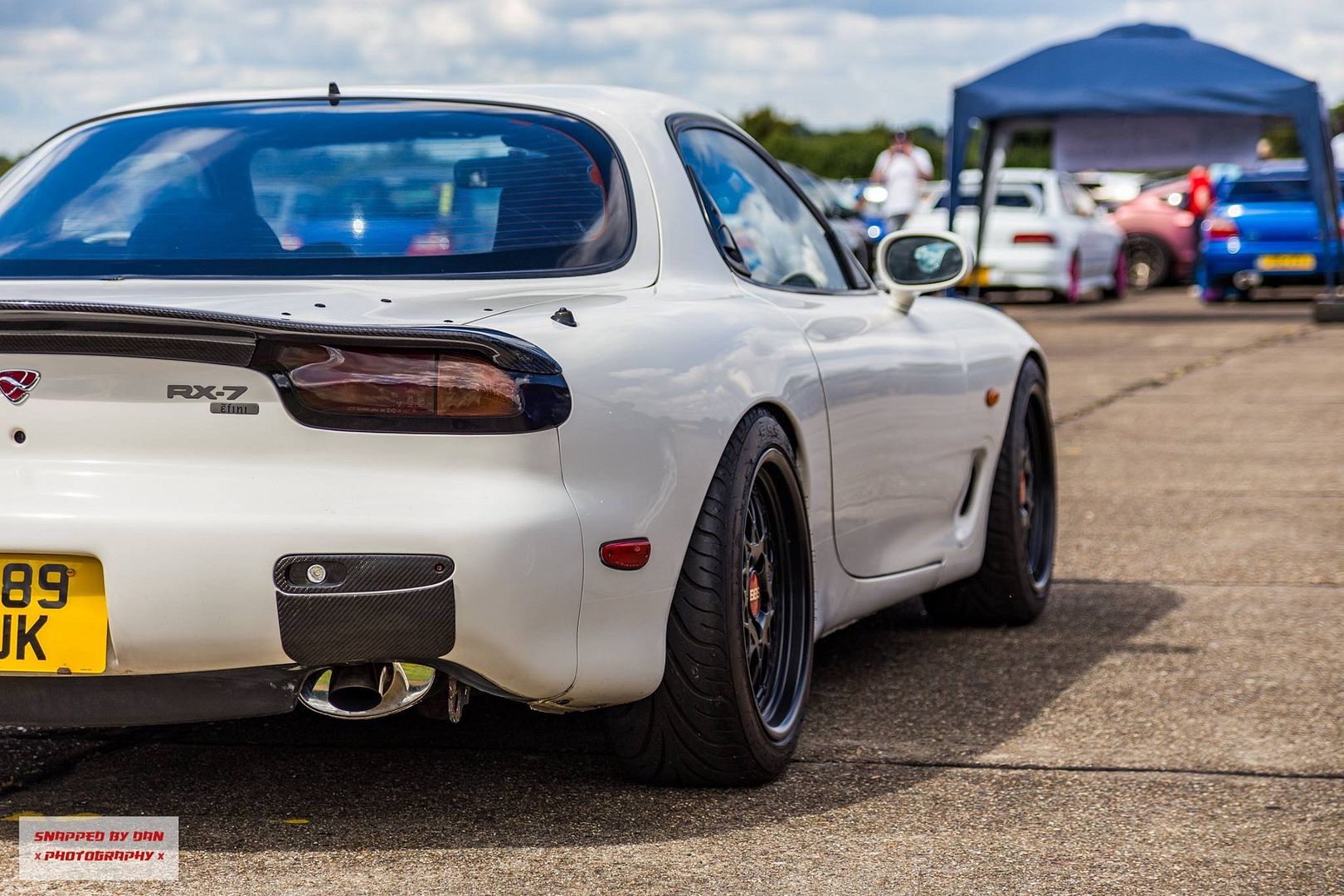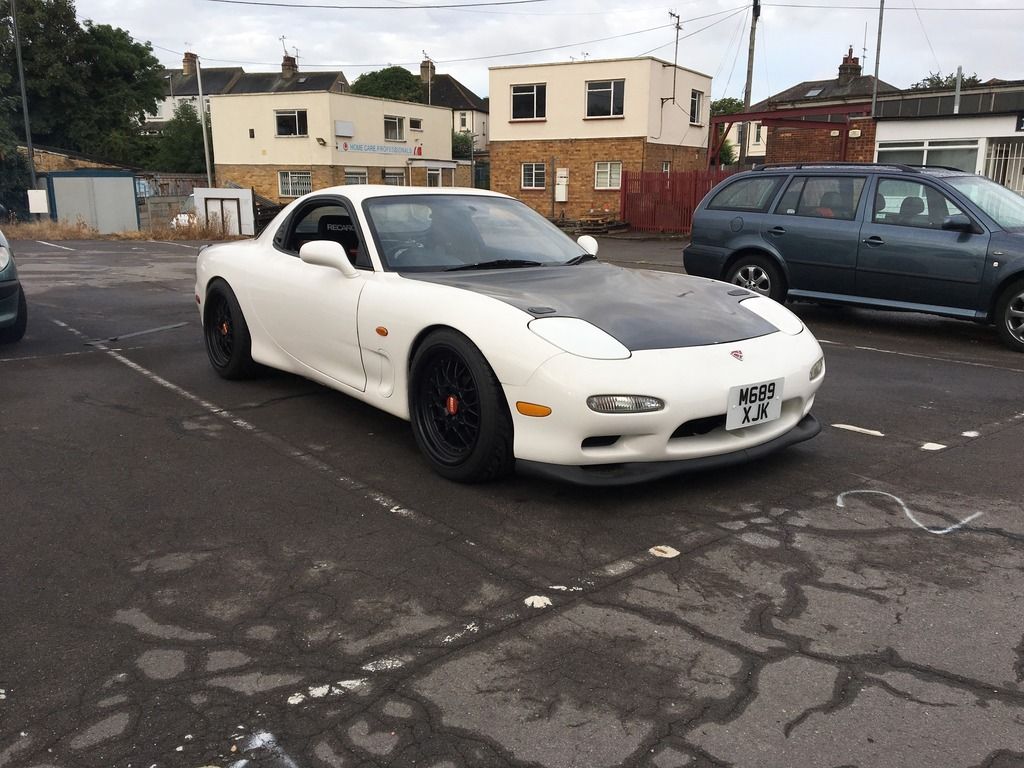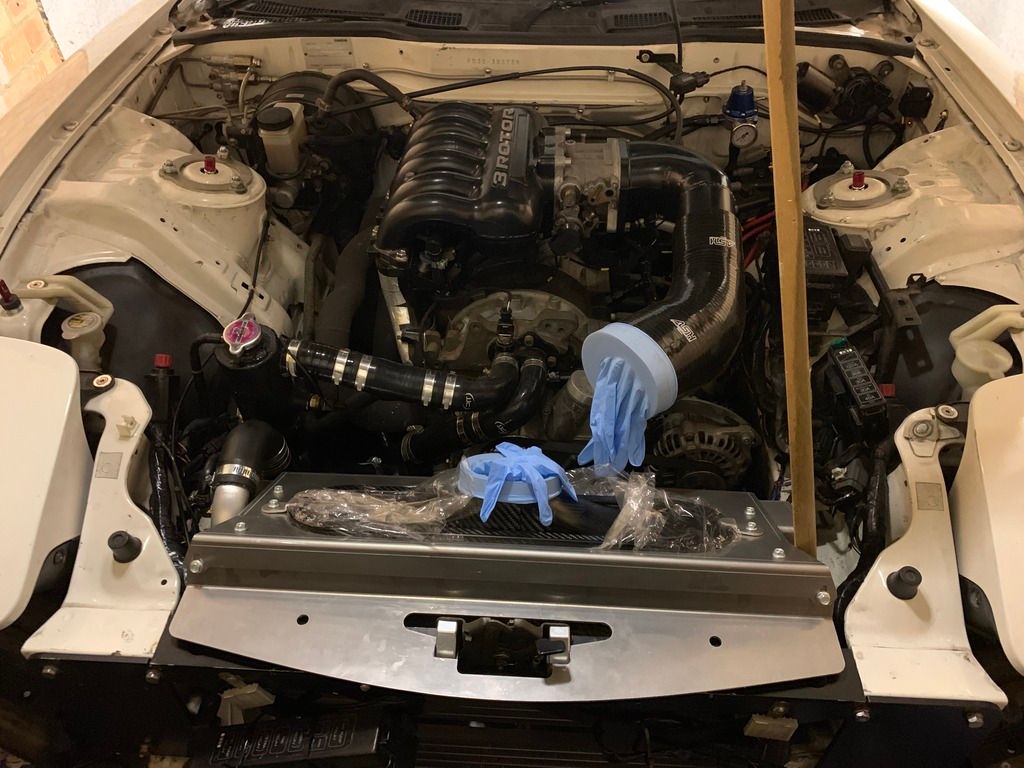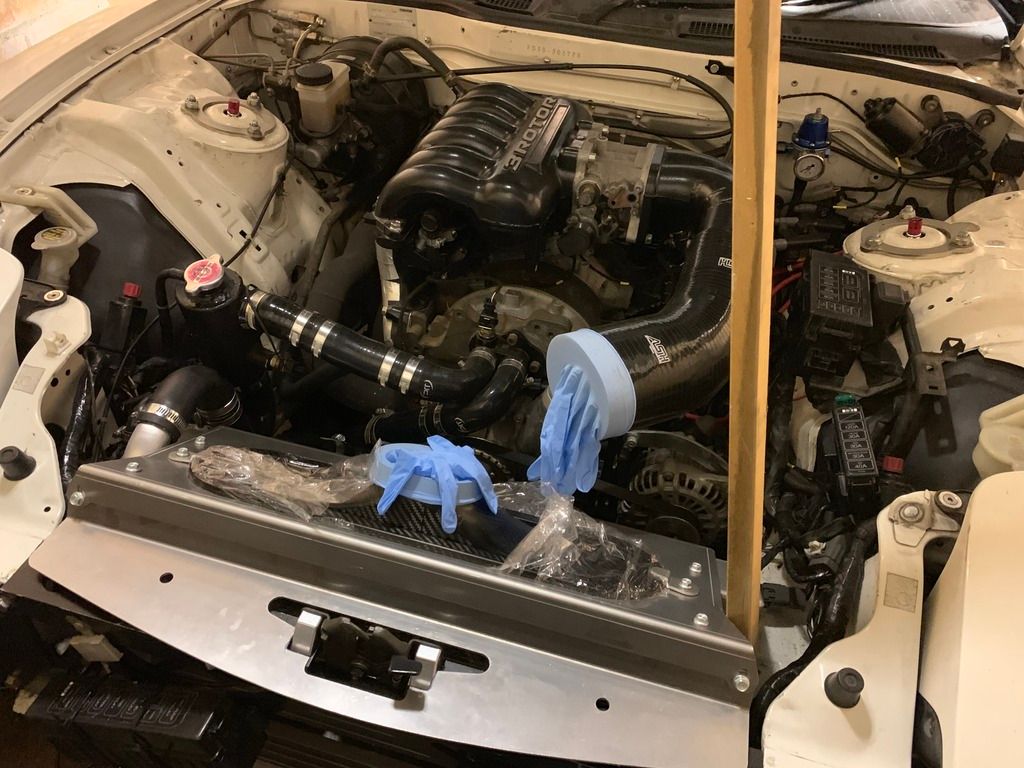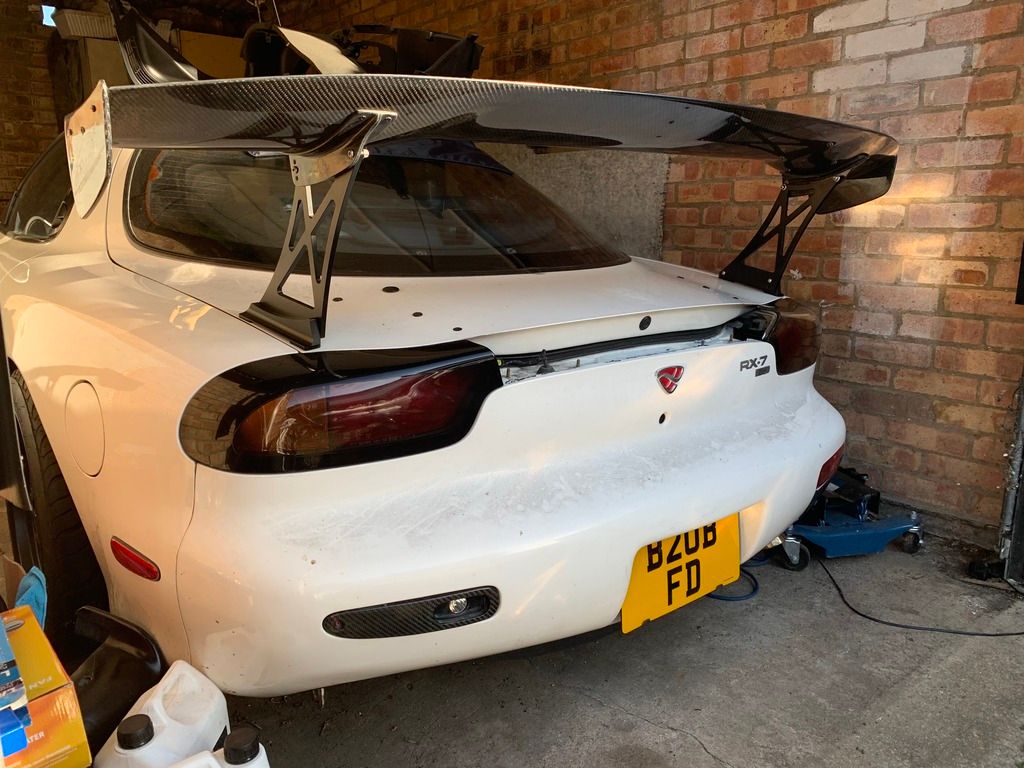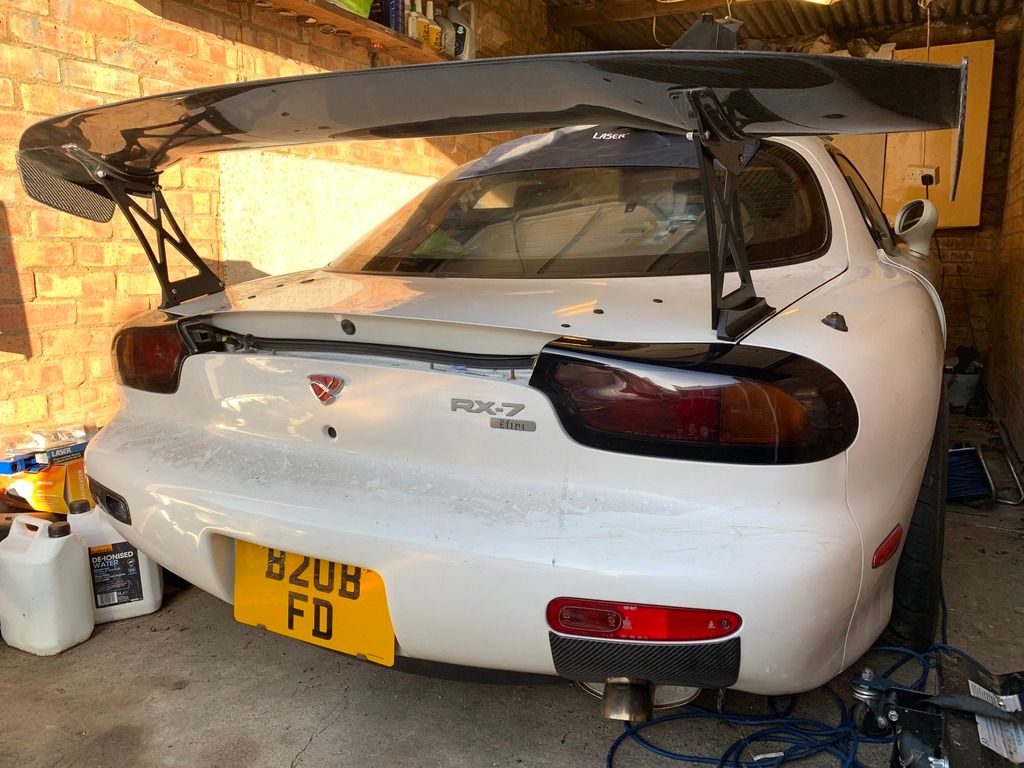 Thread
Thread Starter
Forum
Replies
Last Post
2nd Generation Specific (1986-1992)
1st Generation Specific (1979-1985)