Can anyone identify this turbo?
05-04-07, 03:57 PM
Back in the game

Can anyone identify this turbo?
---
It's supposedly a t04e, it's supposed to be a garrett too. I assume it is a 60 trim since the exhaust outlet doesn't look like what the 57 trims look like at all. I'm also concerned if its really a garrett or a turboxs pos since the writing seems to be ground off.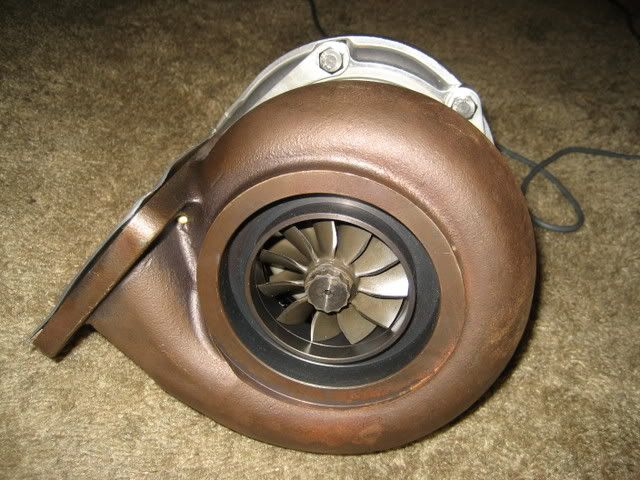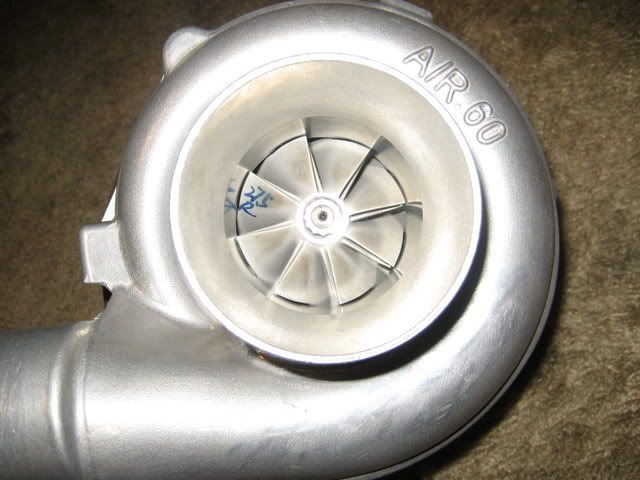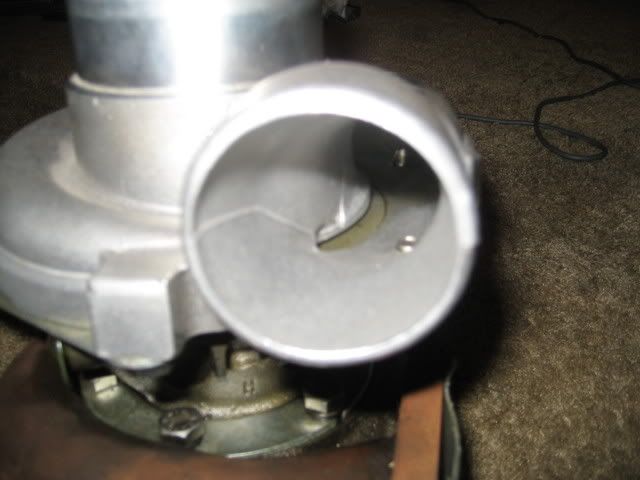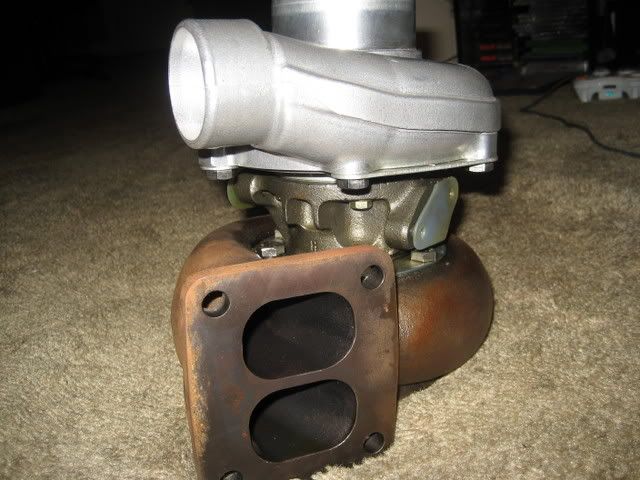 I can pick it up for $300 if it's worth it, i don't know if it's the real deal or not though.
05-04-07, 05:53 PM
NASA geek
Join Date: Mar 2002
Location: Virginia
Posts: 2,215
Likes: 0
Received 0 Likes on 0 Posts
Its a SSAutoCrapper. And, the hotside A/R's on those POS turbo's are too damn BIG for its compressor size. They have a 1.15 A/R turbine P-trim and compressor is a T04B T45 I think was the trim. Its smaller then a H-trim yet slightly larger then a V-trim compressor. Its a junker, look at either end of the wheels centers. Theres NO missing material which would show they have been balanced, these appear to have never been balanced. they might have been balanced by removing material from the outer parts of the wheels, but I dont even see any paint on the wheels at all which is used by the balancer optically for refferanceing were positioning is.

~Mike..............
05-08-07, 02:56 PM
Yeah, those turbos suck the big one.

I ran one for ***** and giggles last season......after 20 minutes of running and no boost it was blowing oil. After *some* boosting - maybe a month's driving at 10psi - there was SIGNIFICANT shaft play but no contact. After nearly 20,000kms it had started to machine itself.

Its a $300 dollar turbo.....................that isn't fit for a weedwhacker.
Thread
Thread Starter
Forum
Replies
Last Post