Pics from the race at Iowa Speedway - April 2007
06-12-07, 05:55 PM
DragonFly

Pics from the race at Iowa Speedway - April 2007
---
Here are a few: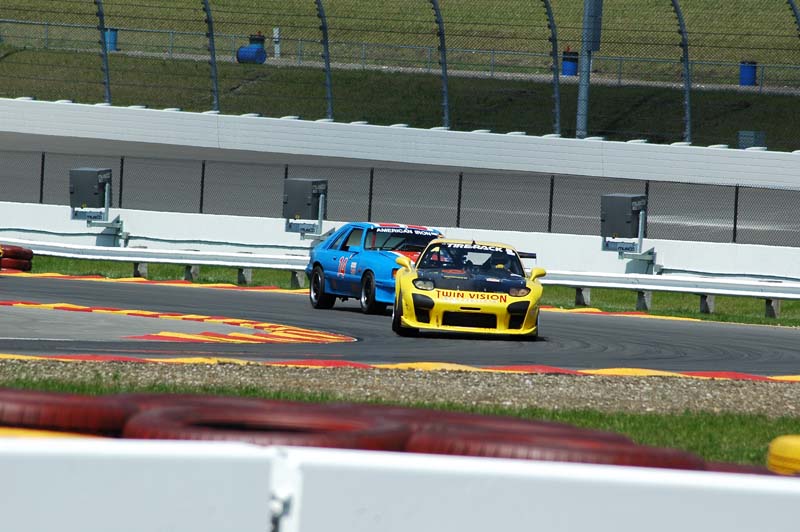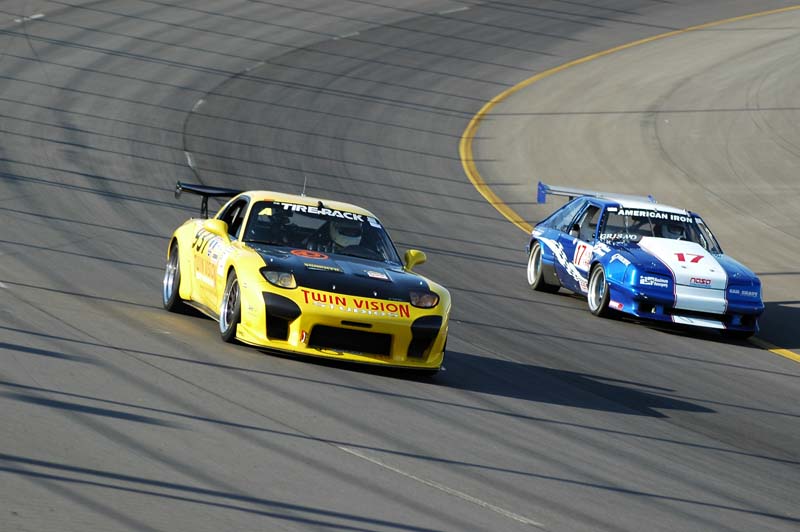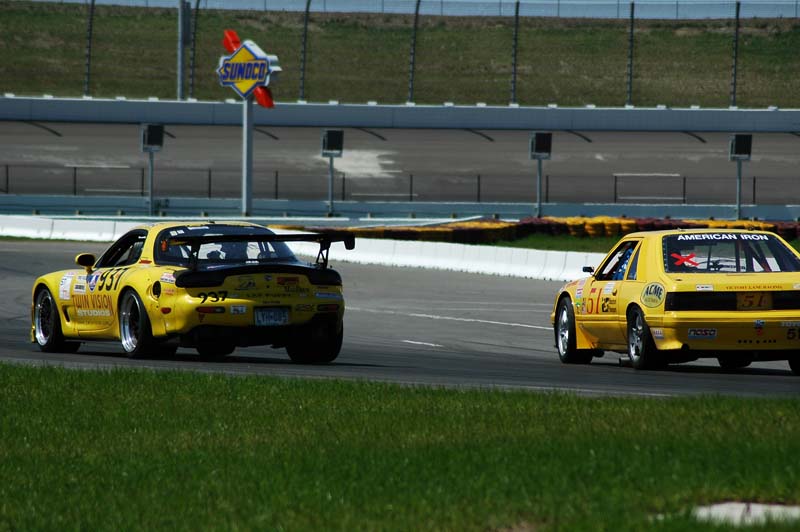 Ther rest of them can been seen here:
http://www.myrx7.com/trackevents/2007/nasa_4-27-2007/
...
06-12-07, 06:07 PM
DragonFly

>>Looks like those AI cars are giving you a good run.
Umm, not really :-)
I beat most AI cars by a few seconds at least, as I should, my car is lighter and has more power than AI cars. Now, AIX cars, that is a different story. I was just behind the fastest AIX car, but he is also about 150 more RWHP than me at about the same weight...so im doing pretty well concidering :-)
I run in class ST-1.
Here are the mylaps results from Iowa, u can see im about 2 seconds faster than the fastest AI car and this is on a lap that is under a minute...at latp times under a minute, 2 seconds is a pretty large gap :-)
http://mylaps.com/results/newResults...27&highlight=1
06-12-07, 06:49 PM
DragonFly

Thread
Thread Starter
Forum
Replies
Last Post