Paddock Talk-The Road Racer/Track Guy's lounge
12-21-10, 08:17 PM
Sua Sponte
Paddock Talk-The Road Racer/Track Guy's lounge
---
Since it's the offseason and we get off topic shooting the breeze alot, I thought it'd be a good idea to have a pointless, off topic thread.
12-21-10, 10:10 PM
Sua Sponte
Photo's were taken by Sideline Sports Photography, LLC. They covered the Olympics many times, one of the few F1 certified photographers in the U.S, etc... Really nice photographs.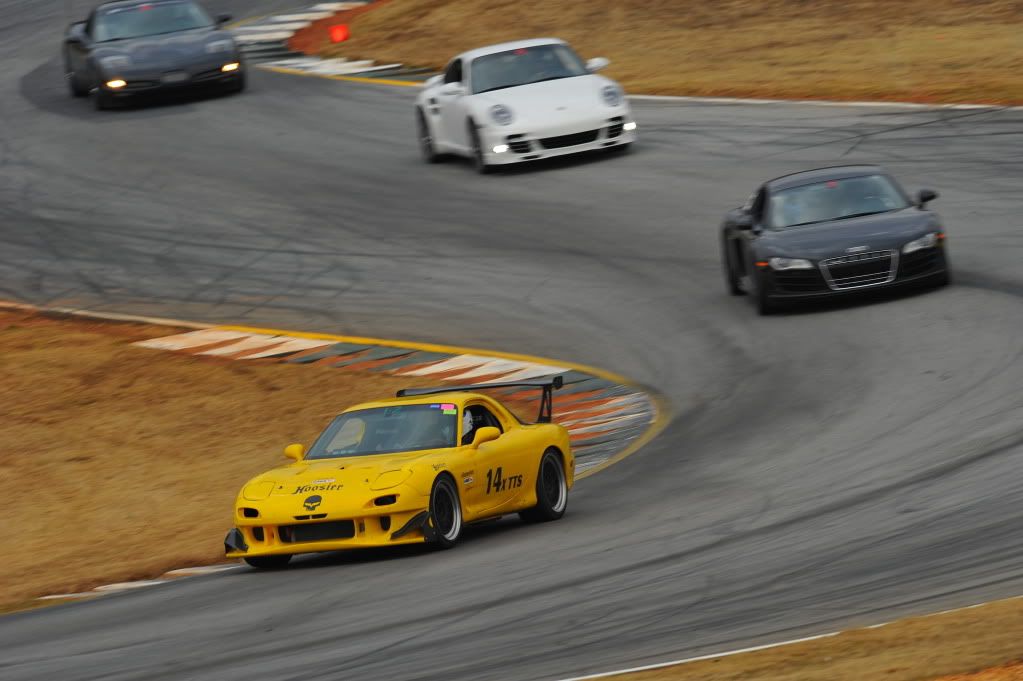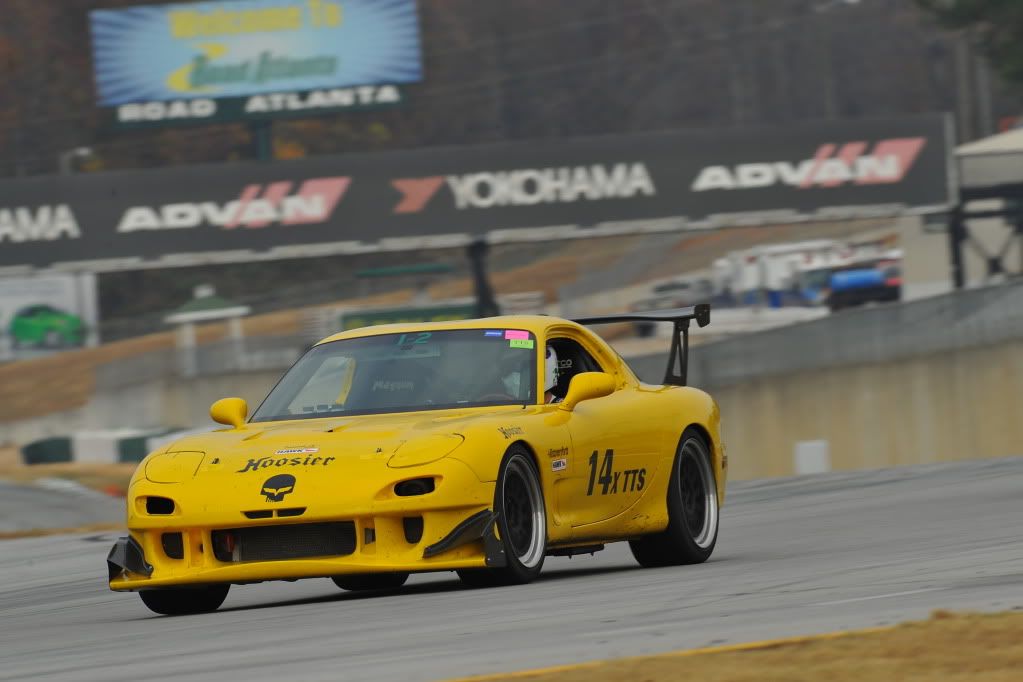 So what's the status on your FD? Any plans to hit the track next year?
Thread
Thread Starter
Forum
Replies
Last Post
1st Generation Specific (1979-1985)
New Member RX-7 Technical