FS: Tech2 Getrag 6-speed transmission mount
05-10-11, 09:18 PM
Quietude of heart.

FS: Tech2 Getrag 6-speed transmission mount
---
Hey, guys.
I believe I've posted this in the FS sections, but something like this really belongs to this section.
I've priced these before through Tech2 to have them separate them from their kits, and they wanted a pretty penny.
I can sell it for $280 for the bracket alone, and $400 for the bracket and a full accurate model for re-manufacturing purposes.
Let me know if any of that is appealing to anyone.
here are some pictures.
If you opt for the model alone, we can work something out. :-)
I can supply parasolid files and engineering drawings.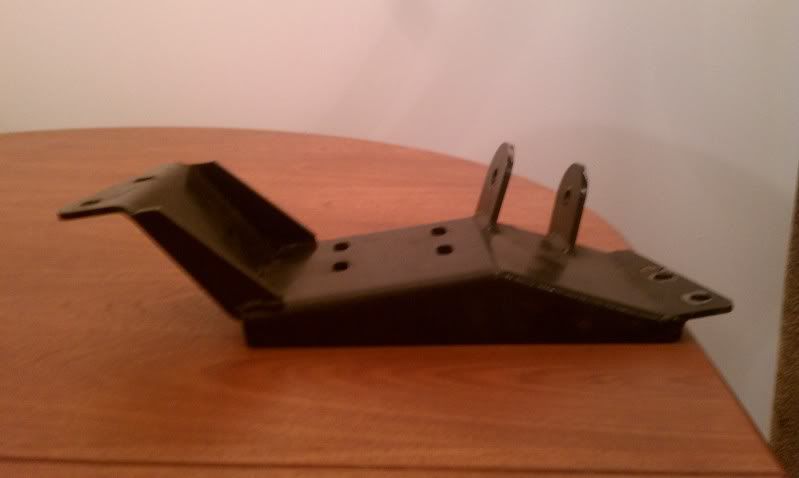 05-16-11, 12:01 PM
Quietude of heart.