PFC Commander Holder for FC3S
09-28-10, 07:25 PM
Rotary Specialists
RX7Club Vendor

PFC Commander Holder for FC3S
---
We decided it was time to develop a Commander holder for the FC so here it is:
http://banzai-racing.com/store/fc3s_...er_holder.html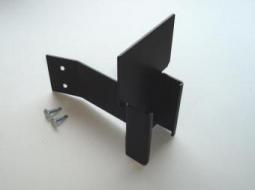 It installs inside the edge of the glovebox. It does not hinder or obstruct the use of the door or any of the heater controls.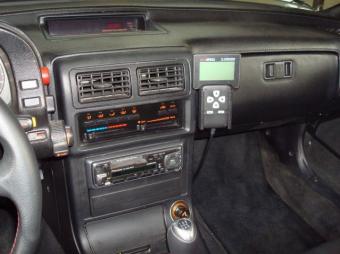 09-28-10, 08:10 PM
1.5 Goodfella's Tall

Join Date: Oct 2006
Location: Tampa, FL
Posts: 4,216
Likes: 0
Received 0 Likes on 0 Posts
Too funny. I know on club member fab'd one of these up himself a few years ago and I was just thinking tonight that no one has made one (if possible) that uses the AC panel mounting locations.

Don't know how I feel about tapping 2 screws even in that location (maybe DS tape?) but this is a nice, inexpensive piece that is great for PFC users! Thanks Banzai!
09-28-10, 08:35 PM
Rotary Specialists
RX7Club Vendor

It includes two self tapping screws. DS tape will not work, it just will not be strong enough to secure the commander and holder. The nice part about the hardware mounting inside the glovebox is that it is not seen.
Installation at the A/C panel is not feasable.
Here is another install on a customer's car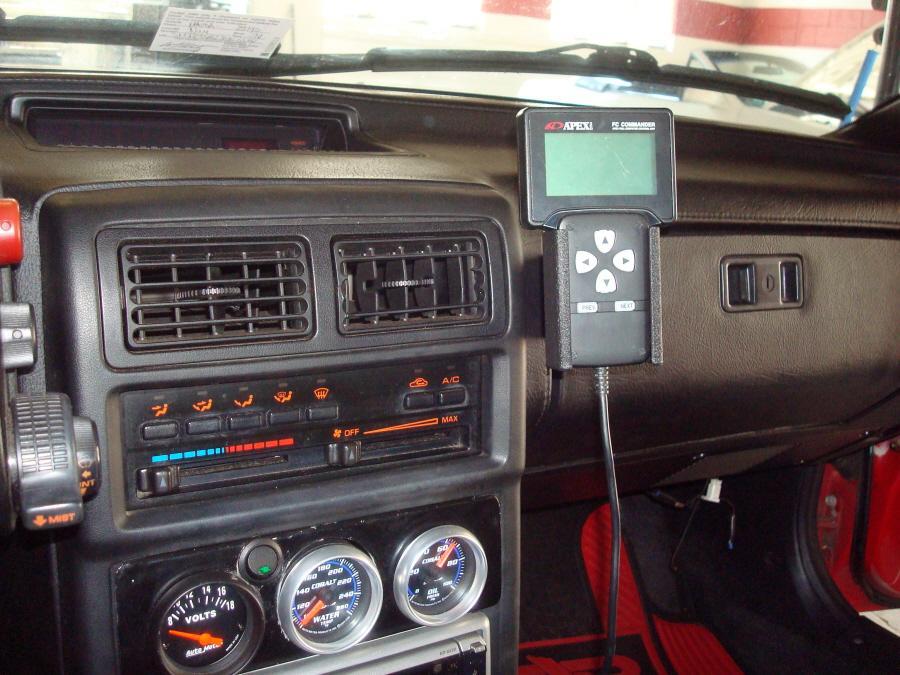 09-28-10, 11:54 PM
YAY! No more smoke!
Join Date: Aug 2007
Location: OC, California
Posts: 127
Likes: 0
Received 0 Likes on 0 Posts
That's pretty funny. We both had the same idea. My PFC came with a bracket for an FD and I cut it down, bent it, drilled two holes and mounted it in the same place. Works extremely well and doesn't interfere with the fitment or opening of the glove box. Very nice

Thread
Thread Starter
Forum
Replies
Last Post