S5 GTU 2JZ-GE Turbo Swap build
12-05-16, 02:27 PM
Junior Member
Join Date: Jul 2008
Location: Apple Valley, Ca
Posts: 23
Likes: 0
Liked 0 Times in 0 Posts

S5 GTU 2JZ-GE Turbo Swap build
---
Greeting RX7 Club Buddies!
So, after my rotary died, I decided I wanted to do a engine swap, either SR or RB.. Welllllllllllllllllllllllllll ended up getting a really good deal on a friends 2JZ-GE Turbo setup (NA-T setup for those who might say ' Umm you mean 2JZ-GTE'
).
Current Car:
1991 Mazda RX-7 GTU 5 Speed
Full Apexi Single Side exhaust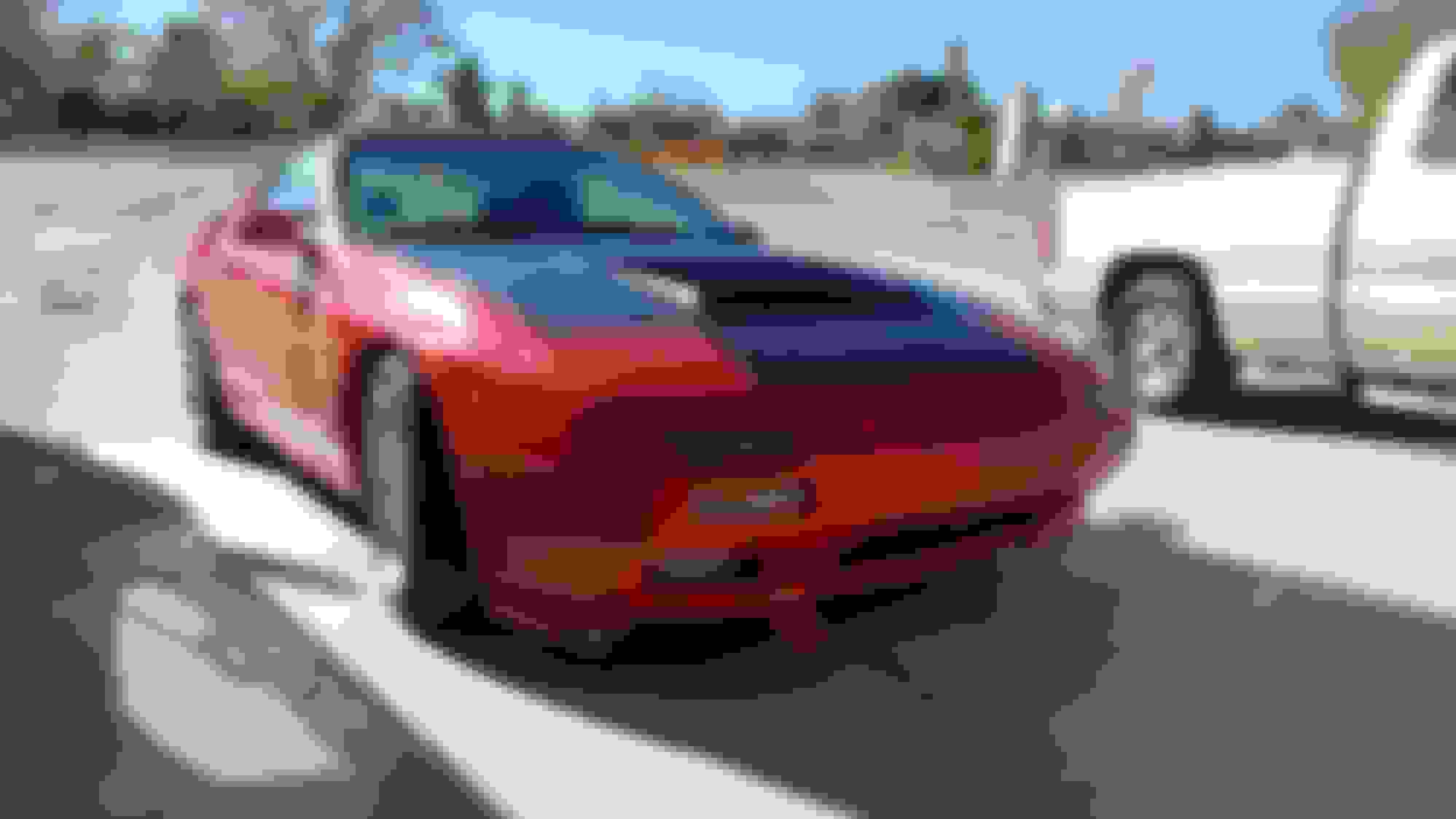 Swap in engine:
2JZ-GE VVTi w/ NA-T Turbo kit
1000cc Injectors (over kill for what I need)
Stand Alone MegaSquirt ECU with Custom Harness
LSX Coils
Custom Intake Mani w/ Q45 90mm Throttle body
and probably a lot more that I can't think of off the top of my head.
like all of build threads I have seen.. I will be updating with pictures, Pros & Cons, and answering all questions.
Thanks!
Marc