ABS delete stainless braid kit with proportioning valve interest for FC3S
11-14-11, 01:23 AM
MODERATOR

ABS delete stainless braid kit with proportioning valve interest for FC3S
---
I would like to see if theres any interest for my abs delete kits for the FC3s .if you are interested please say so on this thread so I can determine the demand .
https://www.rx7club.com/showthread.p...5#post10861045
[QUOTE=Alex Rodriguez;10838009]--NEW----FD3S and FC3S -Race ABS delete with Flex lines and proportioning system!
Tired of that big monster hanging in your engine bay? Want to clean up the bay ? Do you want to have a Race quality built braking system? Where heres your chance I will only make these on first come for a limited time and must pay up front.
Earls Flex/XRP hoses custom crimped to female AN hose ends. Custom Mazda metric adapter to an . It also will come with a AN T-Fitting for easy install. Also included are custom adapters to mate toyour existing banjo fittings on the master so the whole system will be AN. For the proportioning valve I only have SSBC models very easy to use. Everything will be brand new and prebuilt ready to install.
The only thread tape will be(2) on the SSBC valve due to the NPT adapter that mate to the AN line.
Heres the system compare that to all the ugly hardlines on the firewall, ABS unit, and multiple splits and flares on the oem units. There is no group buy on this if I have some made or picking up a kit they will sell. First come first served. Compare to rotary shacks $380 system!!
$280
SHIPPED for the complete set up ANYWHERE!!!!
Alex Rodriguez FD3S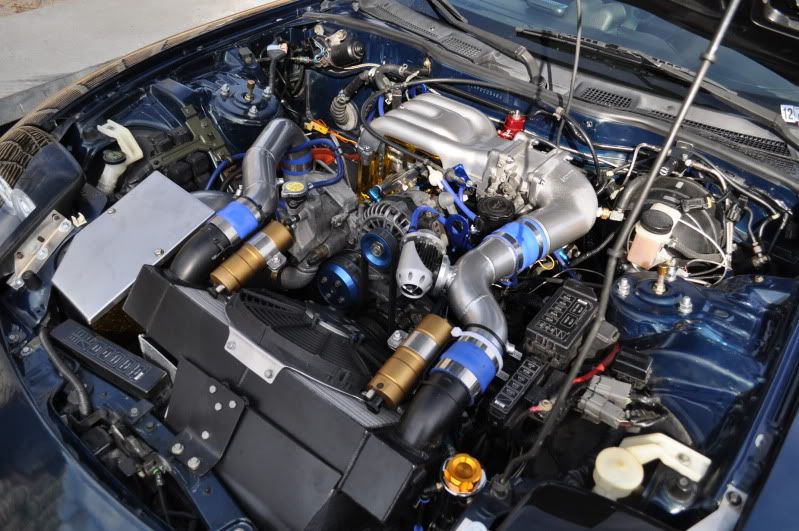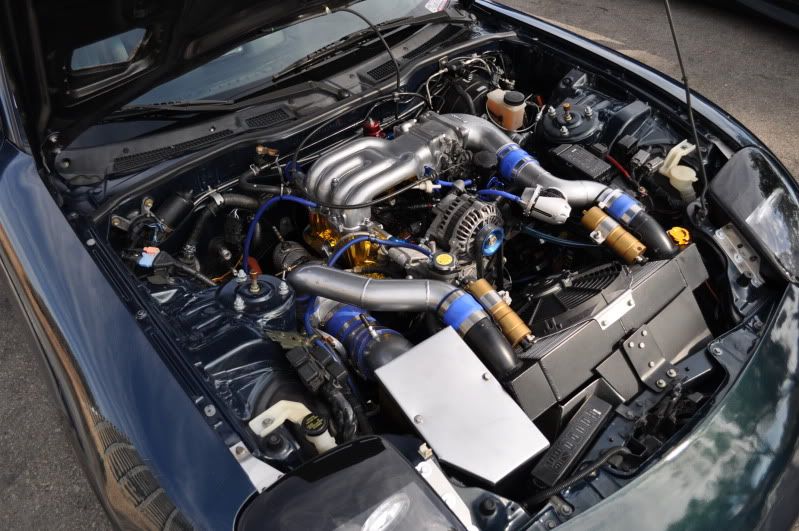 BATTLE CAT's FD3S
---
Last edited by Alex Rodriguez; 11-14-11 at

01:28 AM

.