Post Some Pics of your FD! :D <- Pics of your car go in this thread!!
10-21-10, 06:36 PM
My clutch started slipping since I've been home on leave, so I got some parts and Dad and I replaced it. All the times I've had the tranny out before I was using a lift, so doing it this way was kinda a PITA but there were some benefits too I suppose. Doing it for free at my Dad's shop is one of them haha.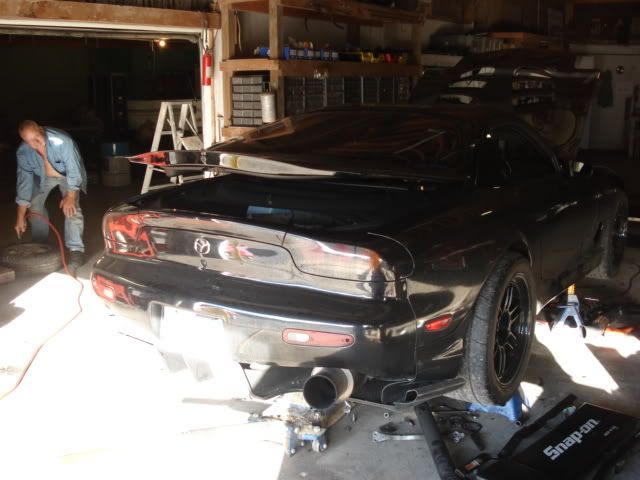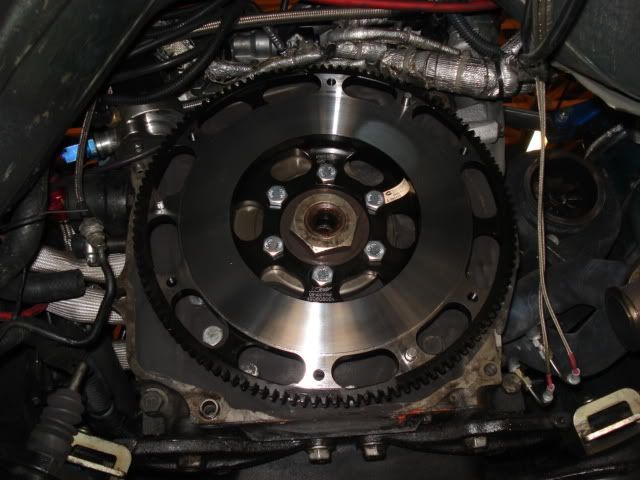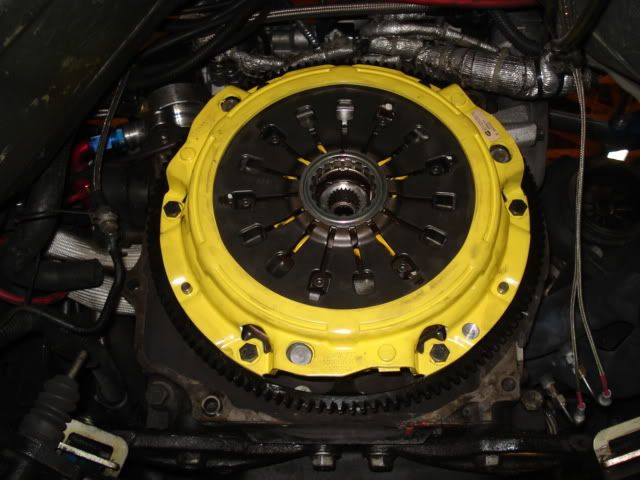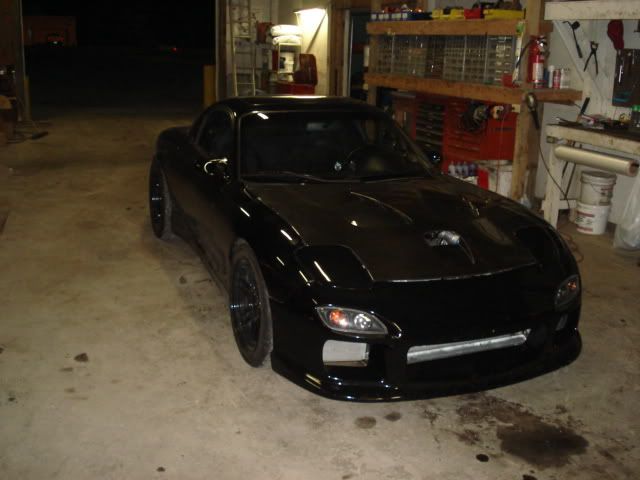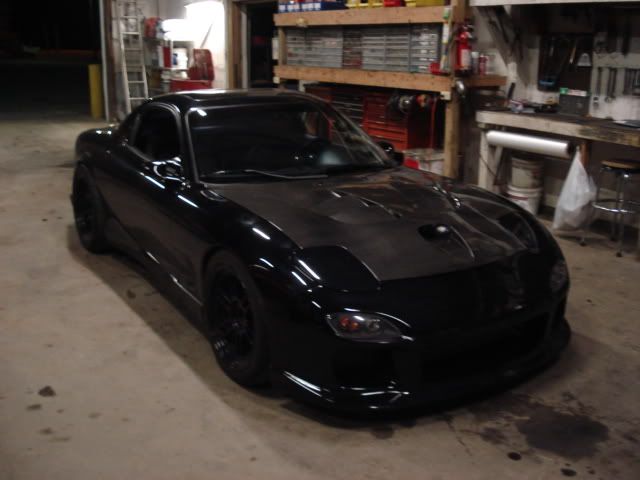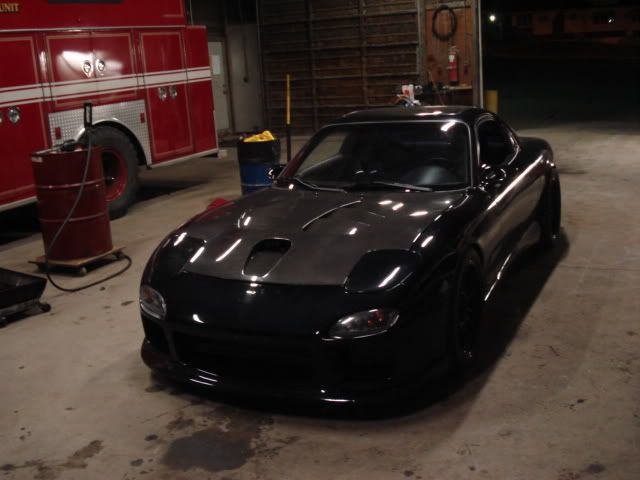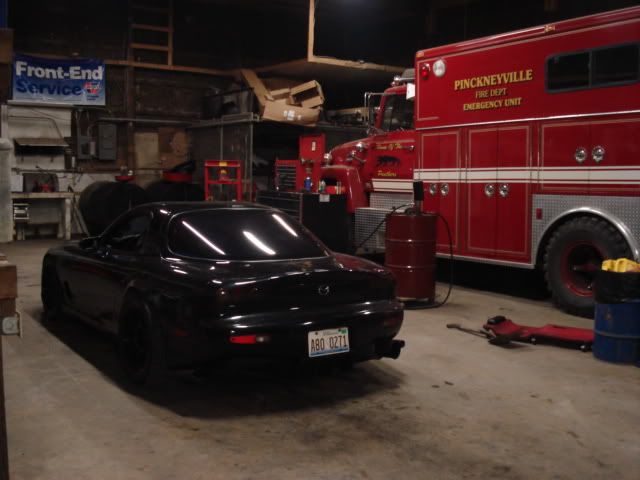 And a few pics in the driveway.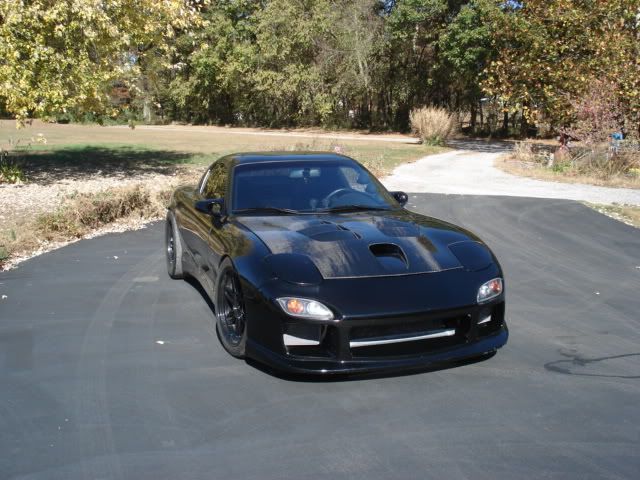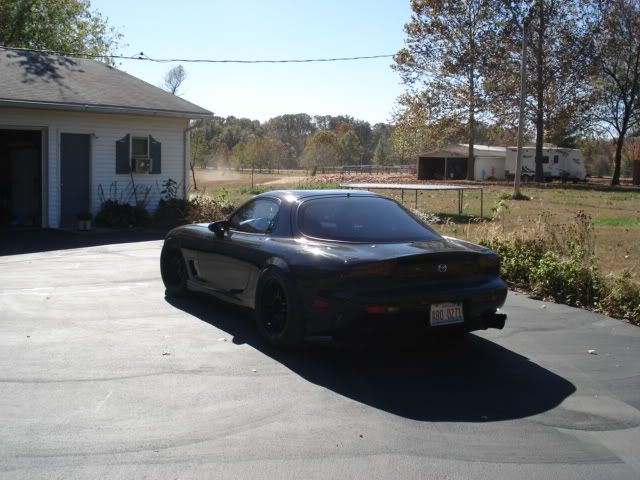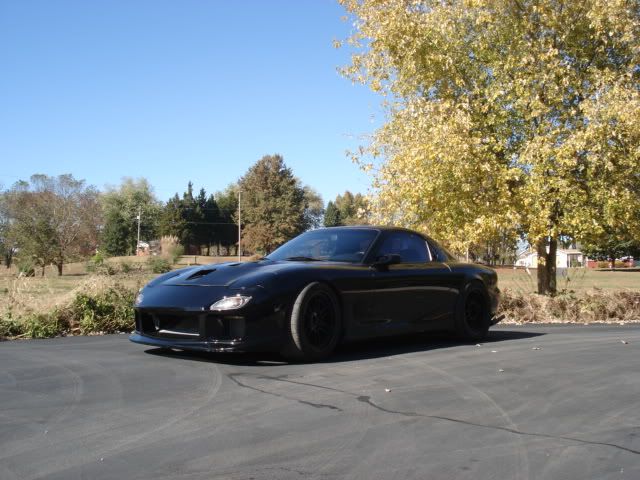 I wish I was a better photographer with a better camera. Oh well.
10-21-10, 06:42 PM
Brap Brap Psshh
Join Date: Apr 2008
Location: Colorado Springs
Posts: 1,669
Thanks: 0
Thanked 0 Times in 0 Posts
Nice shots Eric!

This page is so full of win!!!!
10-21-10, 08:04 PM
Awesome car Speedjunkie
Looks mean

10-21-10, 10:42 PM
dom240sx


Mannnn.... How the hell do you drive the car that low? how is the turning on the fenders?

Love the way it looks tho lol...
10-22-10, 09:19 AM
Full Member
Join Date: Sep 2007
Location: Montreal, Quebec
Posts: 223
Thanks: 0
Thanked 0 Times in 0 Posts
Tire rub a little on the fender when turning but not too much :p I drived it an inch lower in front (do not try this at home if you care about your fenders lollll) That was a little too stupid :p But now it's ok to roll/drift/track it
10-22-10, 12:56 PM
so i drove roxy (my fd) to orlando and back to miami and then to tampa and back
and she rode like a champ...
but somewhere along the line i guess i drove over something without realizing or something
and it broke the band on my exhaust and snapped one of the bolts holding down the band
i have the HKS Carbon Ti...HKS was great, sent me a new band and its all fixed now
but heres the pics from my woes of the war with the road
this is the temporary fix i came up with while i was in tampa for the ride back down
gota love some industrial strength zip ties loll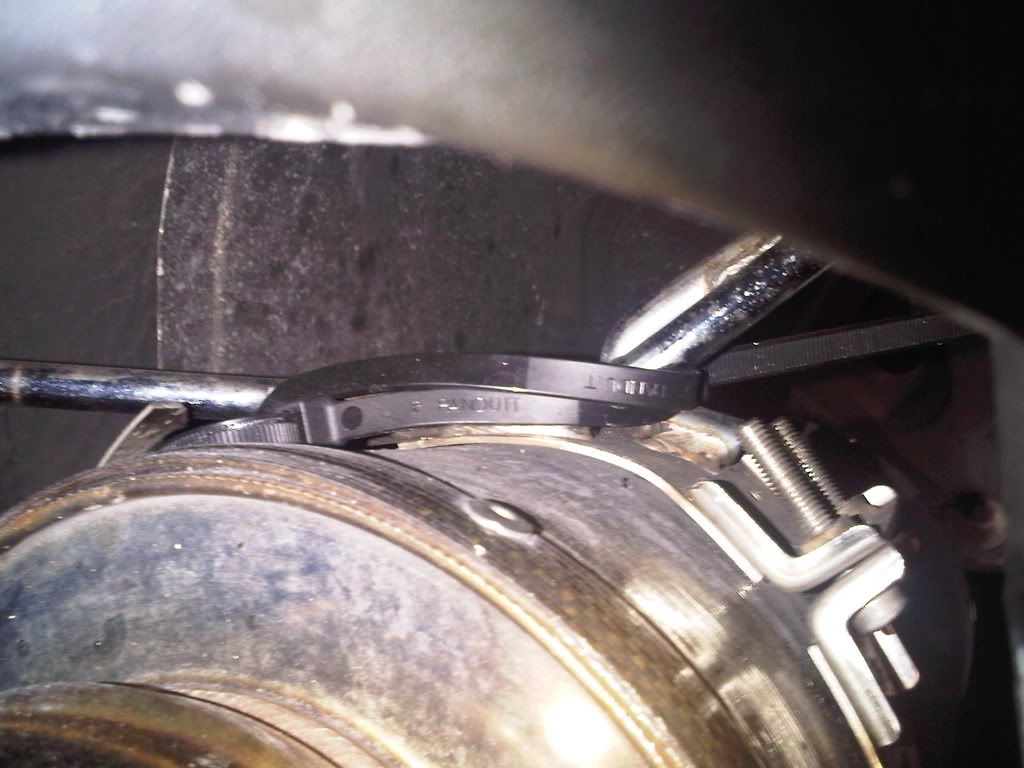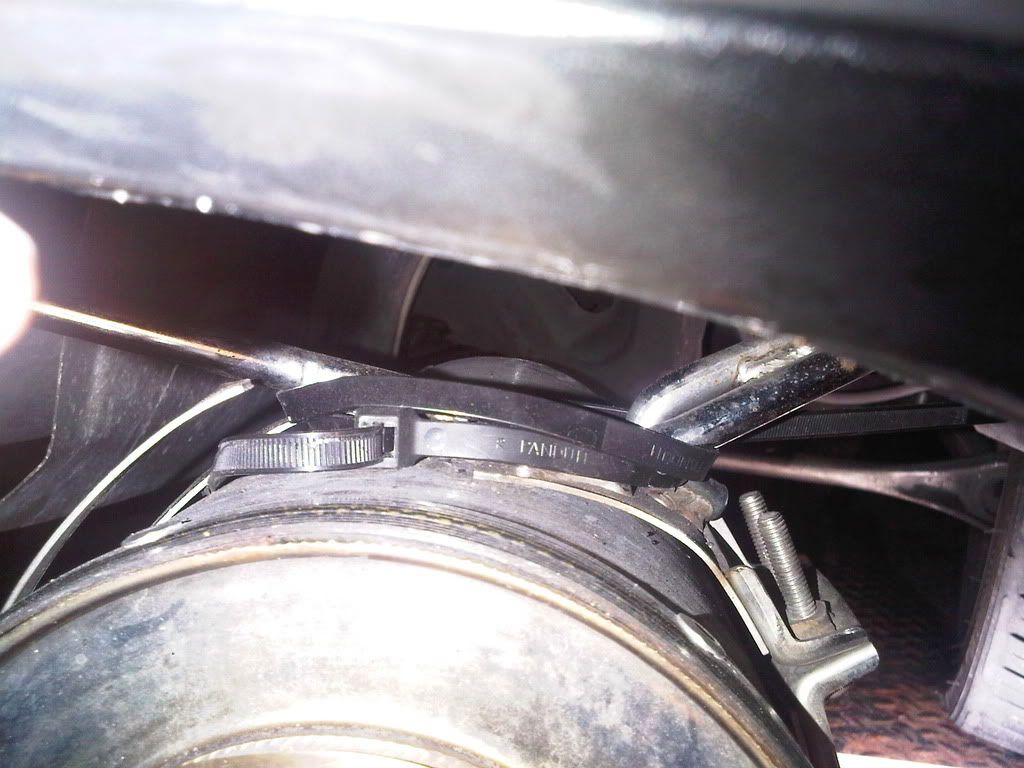 heres the pics of the actual damage compared to the new band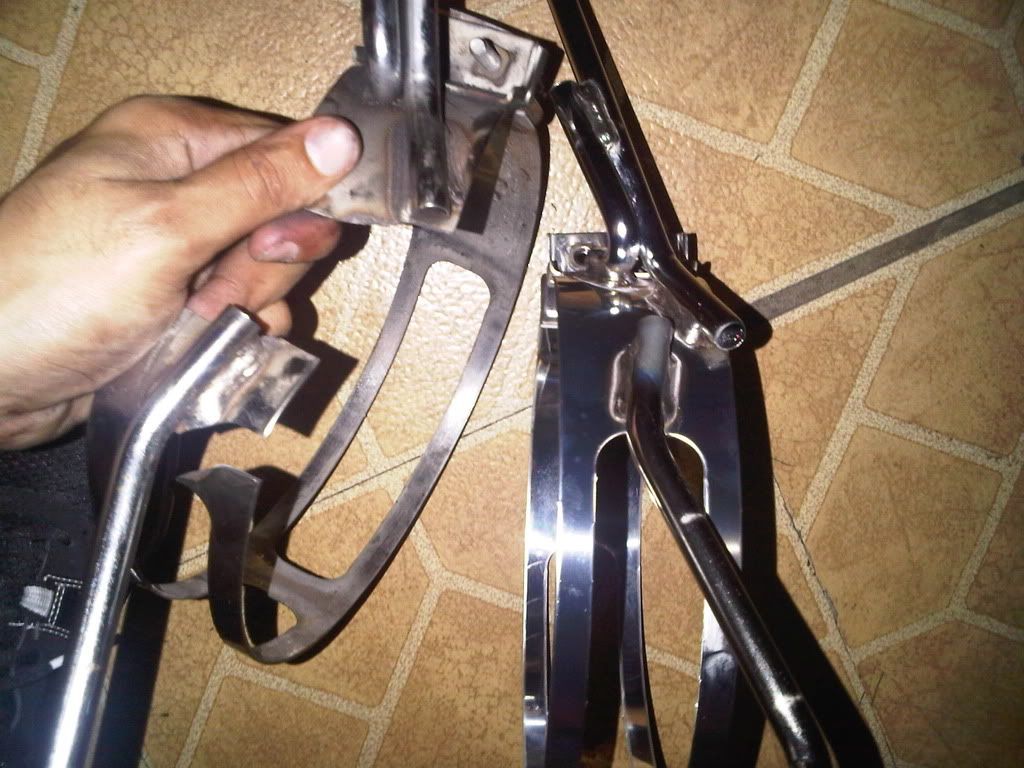 and also 2 pics i thought were cool
i searched rx7 hks carbon ti to find a replacement part and 2 pics of my car popped up
and a bunch of pics from other guys on the forum too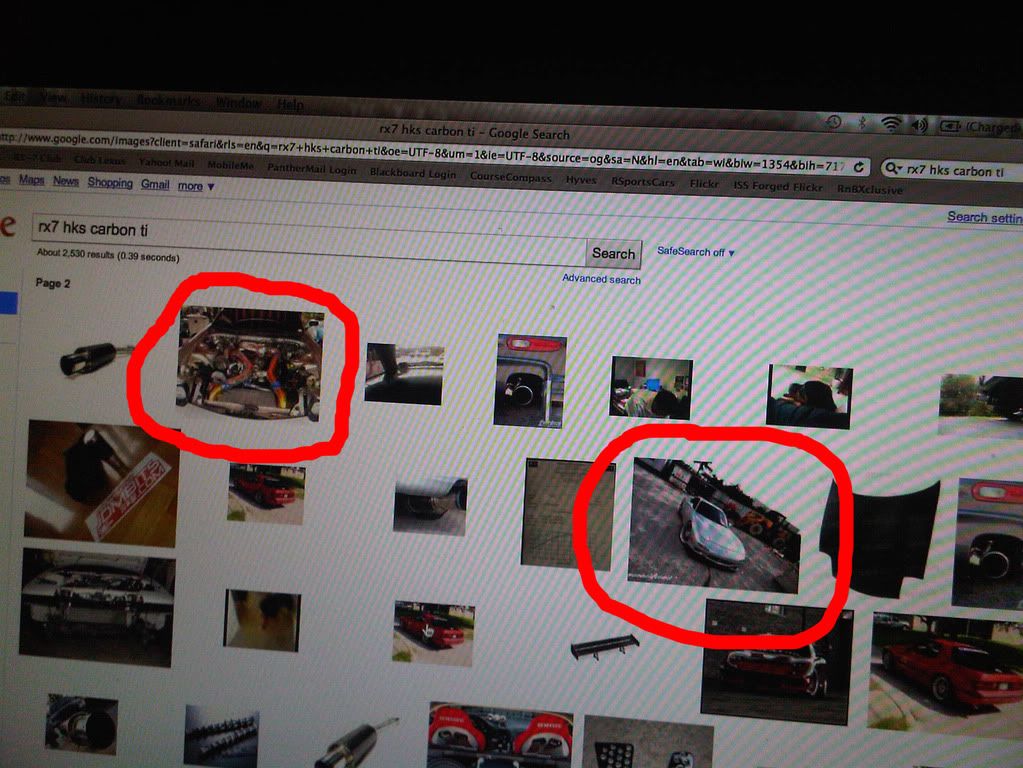 got a new machine in the schools machine shop and i loved the name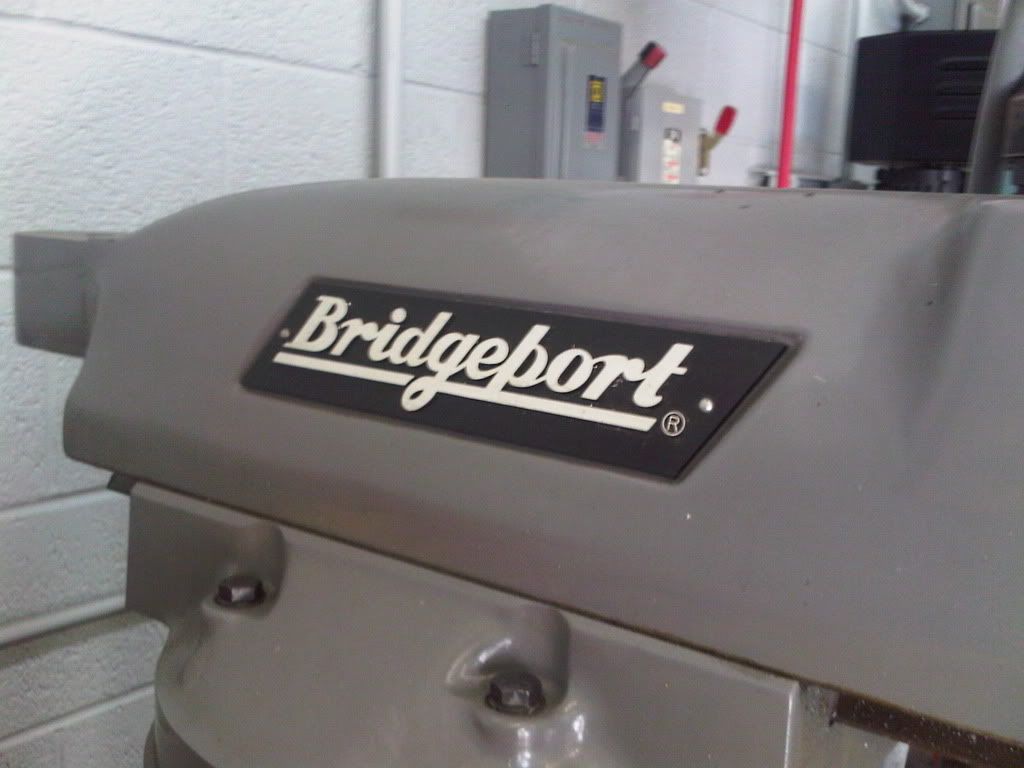 10-22-10, 01:13 PM
Brap Brap Psshh
Join Date: Apr 2008
Location: Colorado Springs
Posts: 1,669
Thanks: 0
Thanked 0 Times in 0 Posts